Florida Governor Ron DeSantis' Combating Public Disorder Act
On Apr. 19, Florida Governor Ron DeSantis took matters into his own hands when, he signed an anti-riot bill by the name of Combating Public Disorder Act, or House Bill 1, effective immediately. This announcement comes one day prior of Derek Chauvin being found guilty for the murder of George Floyd, 325 days after his death. 
At a news conference on Monday, DeSantis noted that "there may be people disappointed" with the verdict on Chauvin on Apr. 20 and believes the law has Florida "prepared" for any outroar. The Washington Post said that the Florida Governor called the new law "the strongest anti-rioting, pro-law enforcement piece of legislation in the country."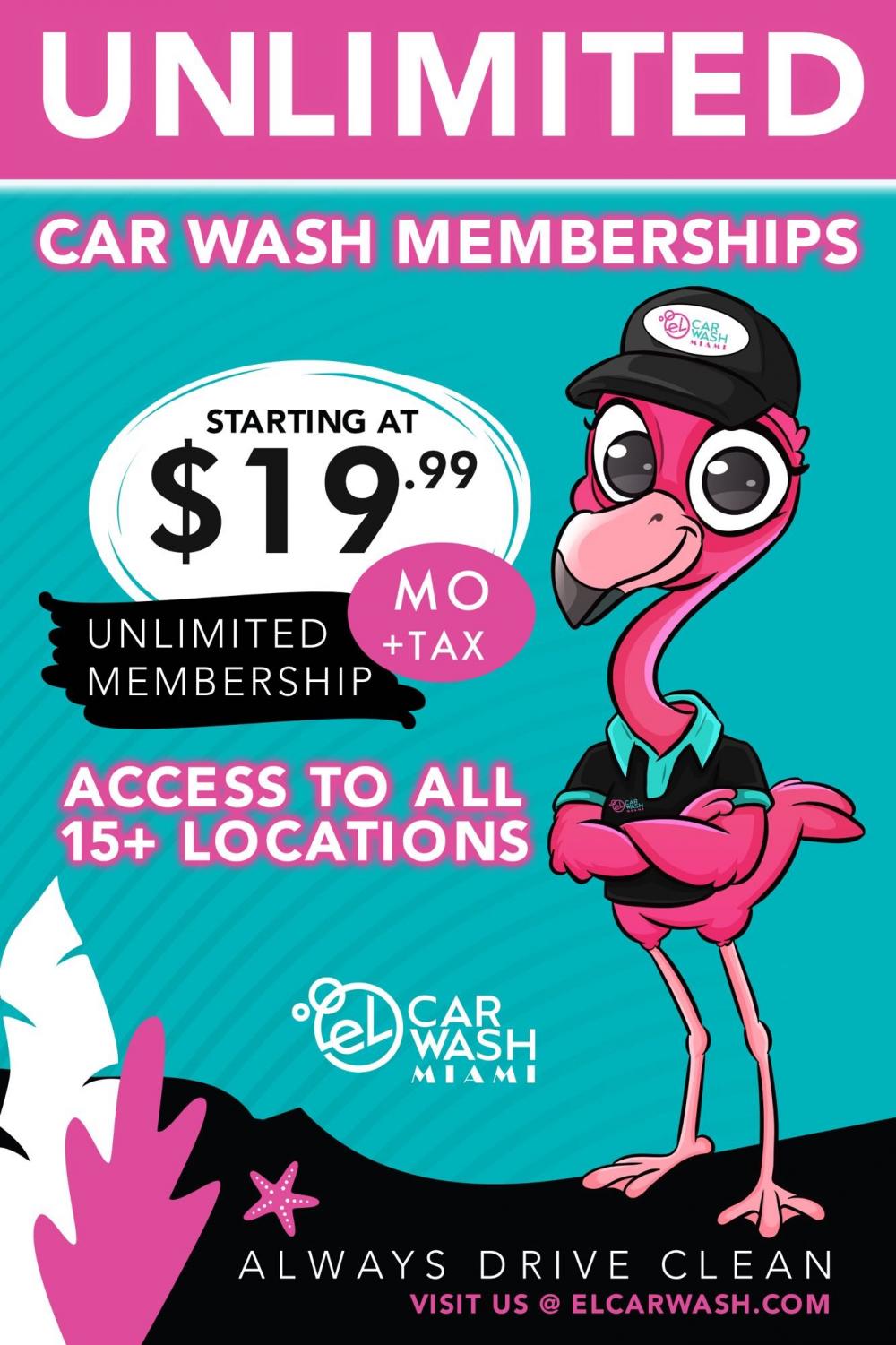 The new bill involves numerous penalties that provide police with a stricter hold during protests and limits protestors. A portion of the bill makes blocking highways a felony, with mob intimidation and aggravated rioting also listed. The law grants individuals civil immunity if they drive through crowds of protestors and increases the consequences of damaging property during protests. This legislation also allows for the appeal of local decisions that defund the police or relate to a decrease in police budgets, defines a felony and makes more changes that greatly affect the way Floridians protest and react to protests in the future. 
This legislation comes on the heels of the Black Lives Matter movement and subsequent protests that began in the summer of 2020 following Floyd's death. Some peaceful protests regarding Black Lives Matter have turned riotous and led to property damage and destruction and harm to civilians and protesters. 
George Floyd, who passed away on May 25, 2020 as a result of his injuries, was confronted by now ex-officer Derek Chauvin after an incident in which a store clerk accused Floyd of using a counterfeit $20 bill and called the police. The police officers involved include Chauvin, Tou Thao, Thomas Lane and J. Alexander Kueng. Once he arrived at the scene, Chauvin pressed his knee into Floyd's neck for more than eight minutes, with Lane and Keung's assistance and Thao not making any physical contact with Floyd. On Apr. 20, the jury found Chauvin guilty on three counts: for second-degree murder, third-degree murder and second-degree manslaughter. 
In the two months after Floyd's death, over 10,600 demonstrations ensued, a large portion of them related to the BLM movement. About five percent of these grew violent, according to The Armed Conflict Location & Event Data Project, but a majority of the protests in Florida remained fairly unproblematic.