Far from child's play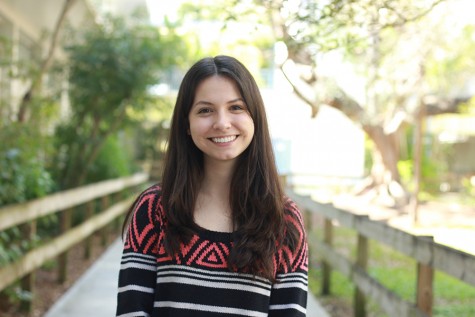 More stories from Claudia Vera
More stories from Kaylan Coke
A Cleveland playground echoed with the thunder of gunshots on the afternoon of November 22. Twelve year old Tamir Rice, brandishing a fake handgun, began to stir up feelings of uncertainty and uneasiness among the witnesses present that Saturday. According to www.nydailynews.com, a witness told the 911 dispatcher that there was a young boy pointing a fake pistol at those present. The witness went on to state their difficulty in distinguishing the gun's authenticity, yet expressed their inevitable fear present from the situation. Soon enough, police appeared at the scene to investigate and evaluate the situation.
Upon their arrival, police asked Rice to raise his hands above his head as they began to approach the child. Instead, Rice make a movement suggesting he was reaching for the fake gun in his waistband, quickly prompting two shots to be fired by an officer. Rice suffered two bullet wounds, including one in the torso, and was transported to a local hospital. He died the following morning.
"Police said [Tamir] never pointed the gun at the officers or threatened to shoot them," junior Rosalie Luo said. "It's a 12-year-old boy. The police need to stop reacting so quickly and think about the situation at least a little before they openly shoot at an innocent child."
The death of the young boy spiked feelings of resentment and anger towards the police officials involved, as well as raising questions towards the details of the circumstance. According to www.bbc.com, one of the police officers held less than a year of experience on the force, while the other had over 10 years of experience. Both now face administrative leave and are undergoing investigation.
"The officers in the police force need to try using a gun as a last resort. They're using [a gun] when they can use other measures, like a Taser, or even just talking to the person," freshman Jack Cruz-Alvarez said.  "There are so many other things you can do instead of just shooting someone and ending a life. That's not necessary."
About the Contributor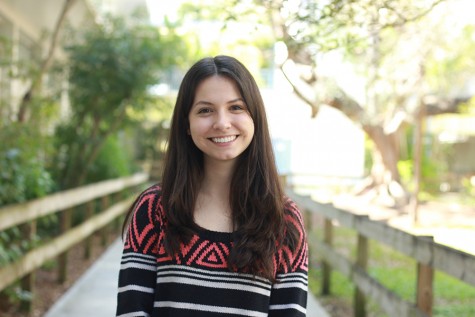 Claudia Vera, Online Editor-In-Chief
Claudia Vera is a senior and holds the position of Online Editor-In-Chief of The Panther. Claudia enjoys listening to Radiohead, writing poetry and creating...