Day 3: 5 things to do with your date on Valentine's Day
February 3, 2016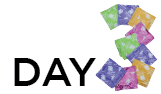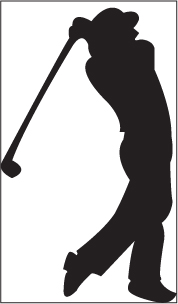 Golfing: Golf and Sundays are a perfect combination. Put on your polo shirt and khaki shorts. Show her how to hold the club and impress her with your hole-in-one shots. Go to the range and see who can hit the farthest. Drive around the grassy hills in golf carts and end the day with a takeout lunch from Samurai.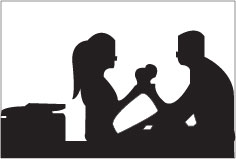 Picnic: Even if you have not expanded your cooking expertise outside of ramen and cereal, look up a fairly easy recipe that you both would enjoy or create your own. Pack a blanket, a picnic lunch and head towards a park or a beach. If you would rather have a more private day, make chocolate covered caramel popcorn and ice cream floats and then watch Netflix or a chick-flick with her
.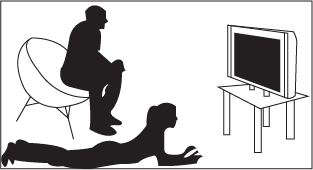 Gaming: If relaxing indoors sounds more appealing, channel your inner geek by playing some games. Whether it is Fallout 4 or Mario Kart, have a friendly competition with your date. It is a fun way to show off your skills and learn more about each other.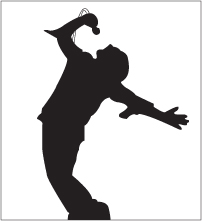 Karaoke: It does not matter if you sing like a dying sheep or flawlessly like Adele. Lose yourself in the music and sing your favorite songs. Turn a song into a parody or add your own style to it. Have a lip-sync battle. Sing a love song. It is a good way to laugh the night away.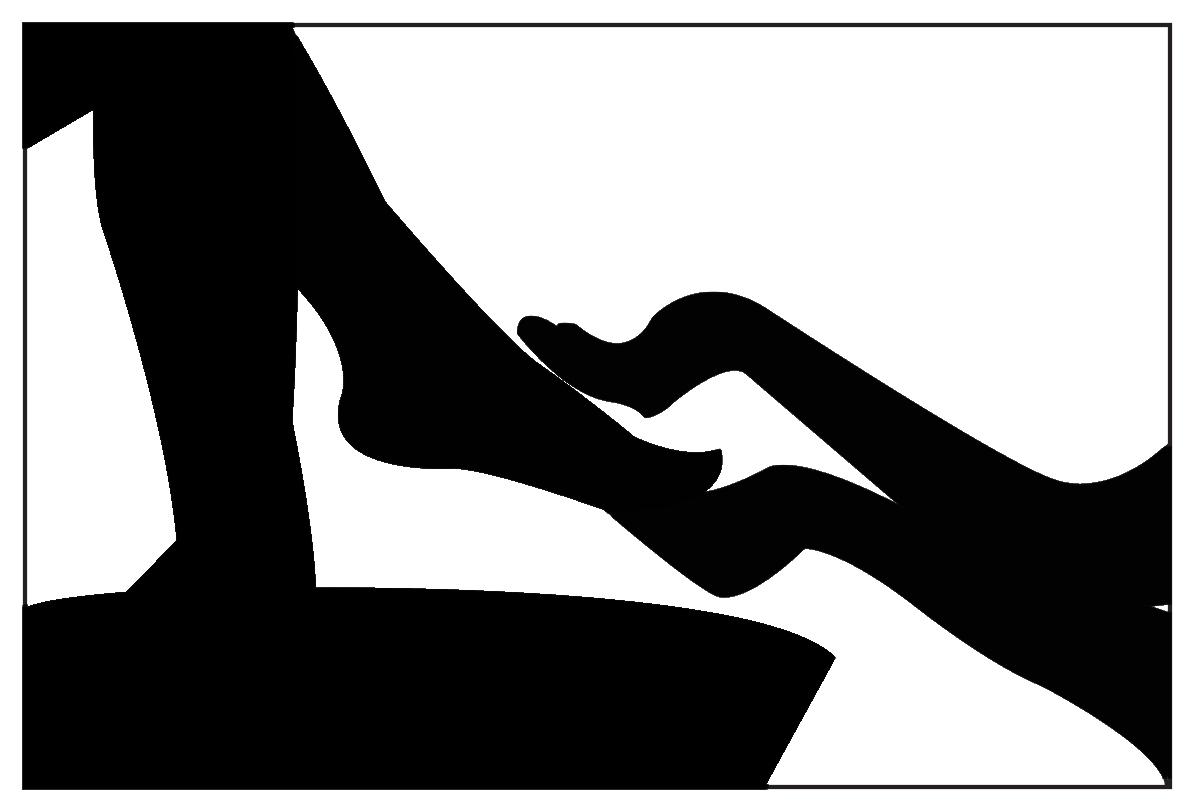 Spa Day: If you want to dedicate the day to making her laugh, have a spa day with her. Relax on a massage chair and get your feet massaged and dipped in warm water. Get your nails cut and filed, and have your hands massaged too. You might even end up enjoying the feeling of rejuvenation and go back for more. (Note: You must make an appointment first.)