Day 13: DIY Valentine's
February 13, 2016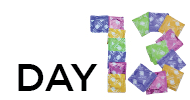 You have been overwhelmed with homework and extracurriculars and all of the sudden, it is the eve of Valentine's Day and you have nothing for your Valentine. The feeling is almost as if it is 11:23pm and you have a huge assignment due to turnitin.com at 11:59pm and you have yet to start. But never fear, The Panther is here, with a do-it-yourself gift and date guide to make your Valentine's Day special, just in case you did not make reservations two-weeks in advance at a fancy restaurant or plan an elaborate romantic gift.
The Gift: Valentine's Day Vase
This Valentine's Day Vase (pronounced ˈväz, for dramatic effect) is the perfect gift for your date. It even doubles as a place to put the flowers you plan on giving to your date when you pick them up.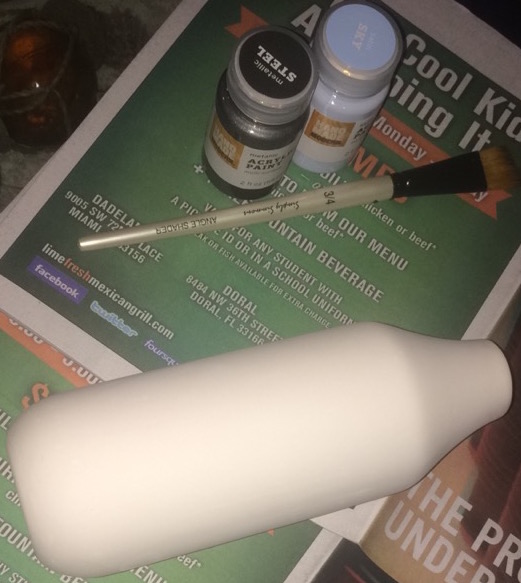 1.You will need a paintable ceramic vase, two paint-colors of your choice, a paint brush, painter's tape and sticker letters.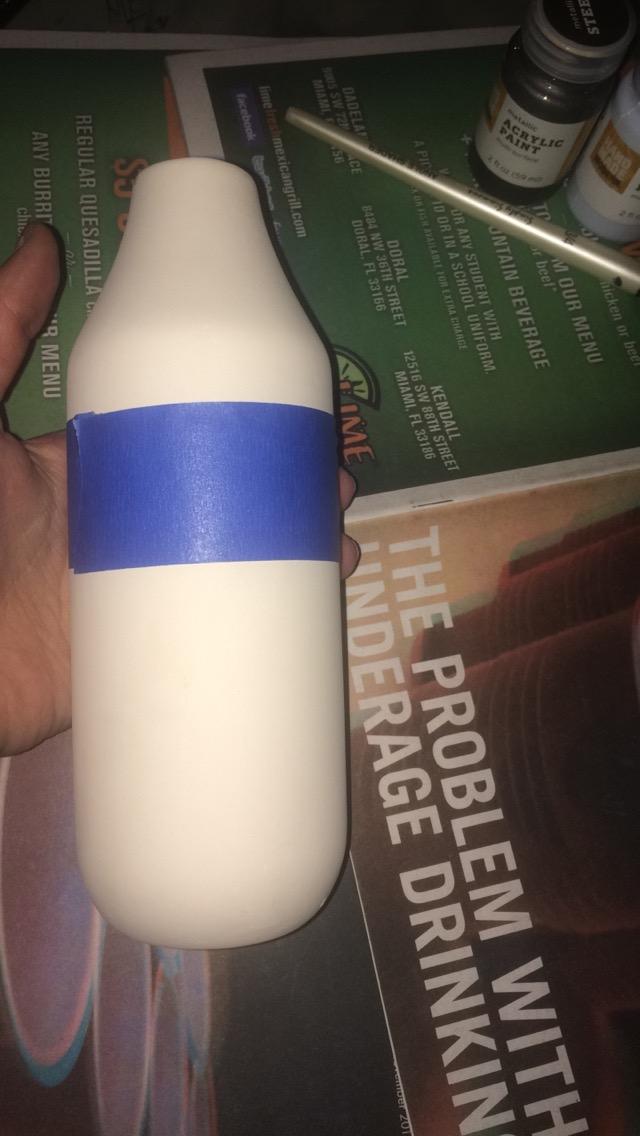 2. Place a strip of painter's tape horizontally around the vase, about two-thirds above the base of the vase, separating it into two sections.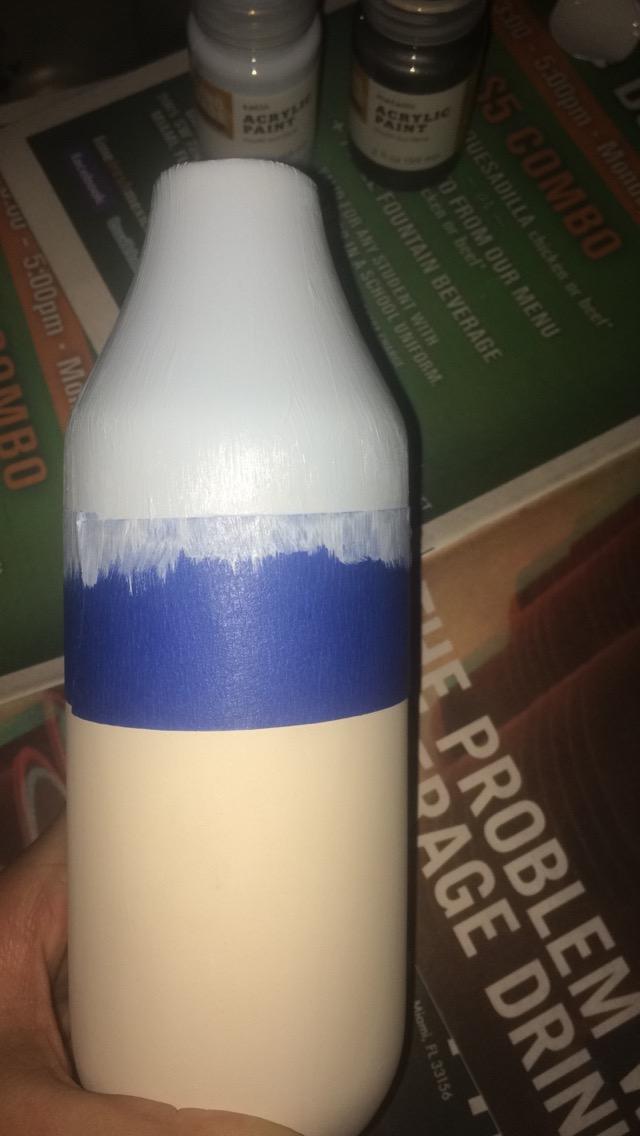 3. Paint the upper portion of the vase one color and set it to dry.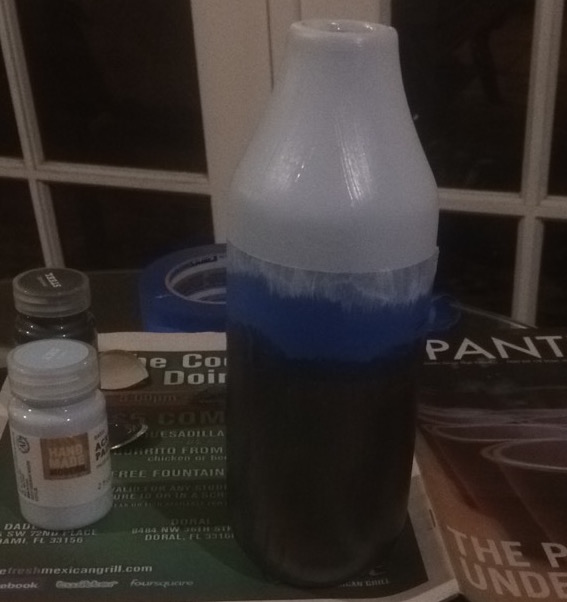 4. Paint the lower portion of the vase in the second color and set to dry.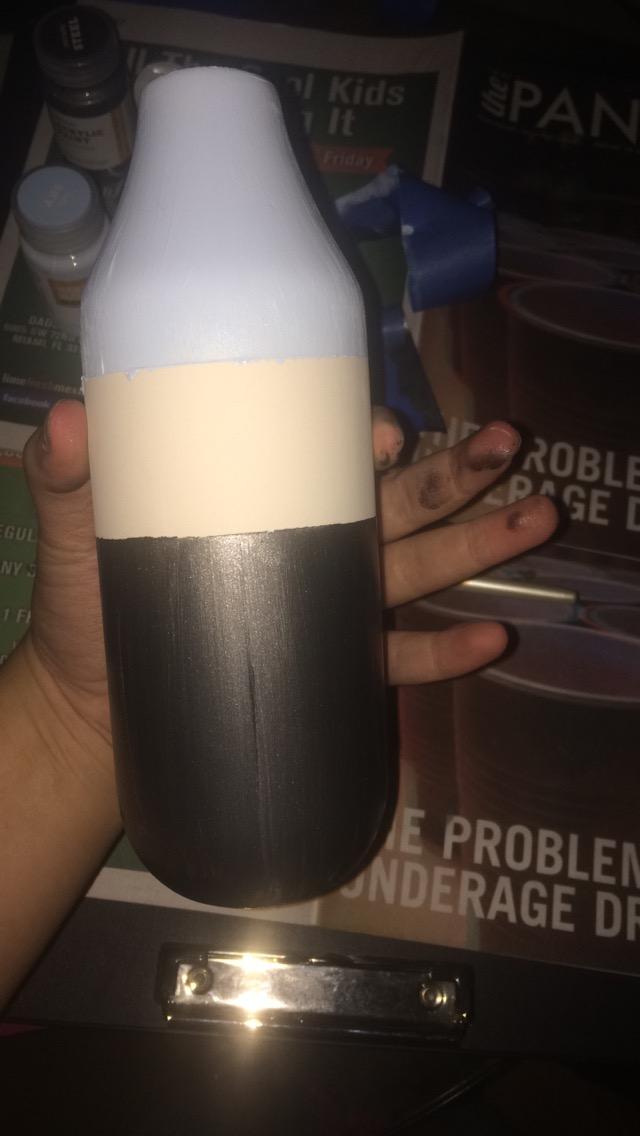 5. Once both portions have dried completely, gently remove the painter's tape.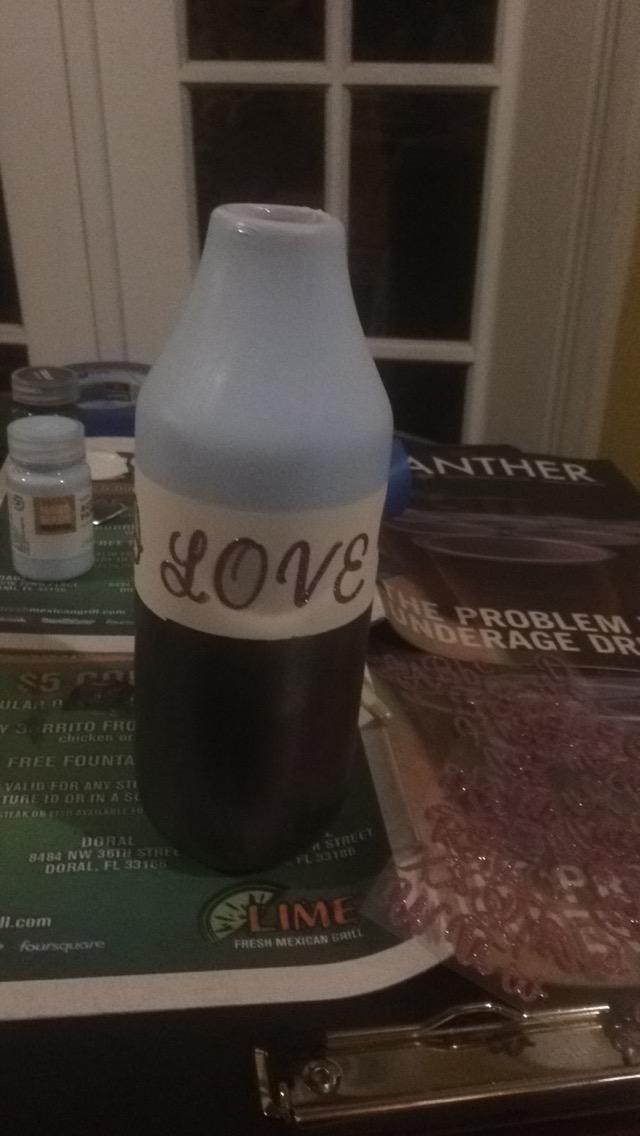 6. Finally, use the sticker letters to write your Valentine a sweet message.
The Date: Heart-shaped cake
Make the most of your date, by making a decadent chocolate cake in the shape of a heart. This is a great opportunity to bond with your date and bake something delicious (and dessert is taken care of.)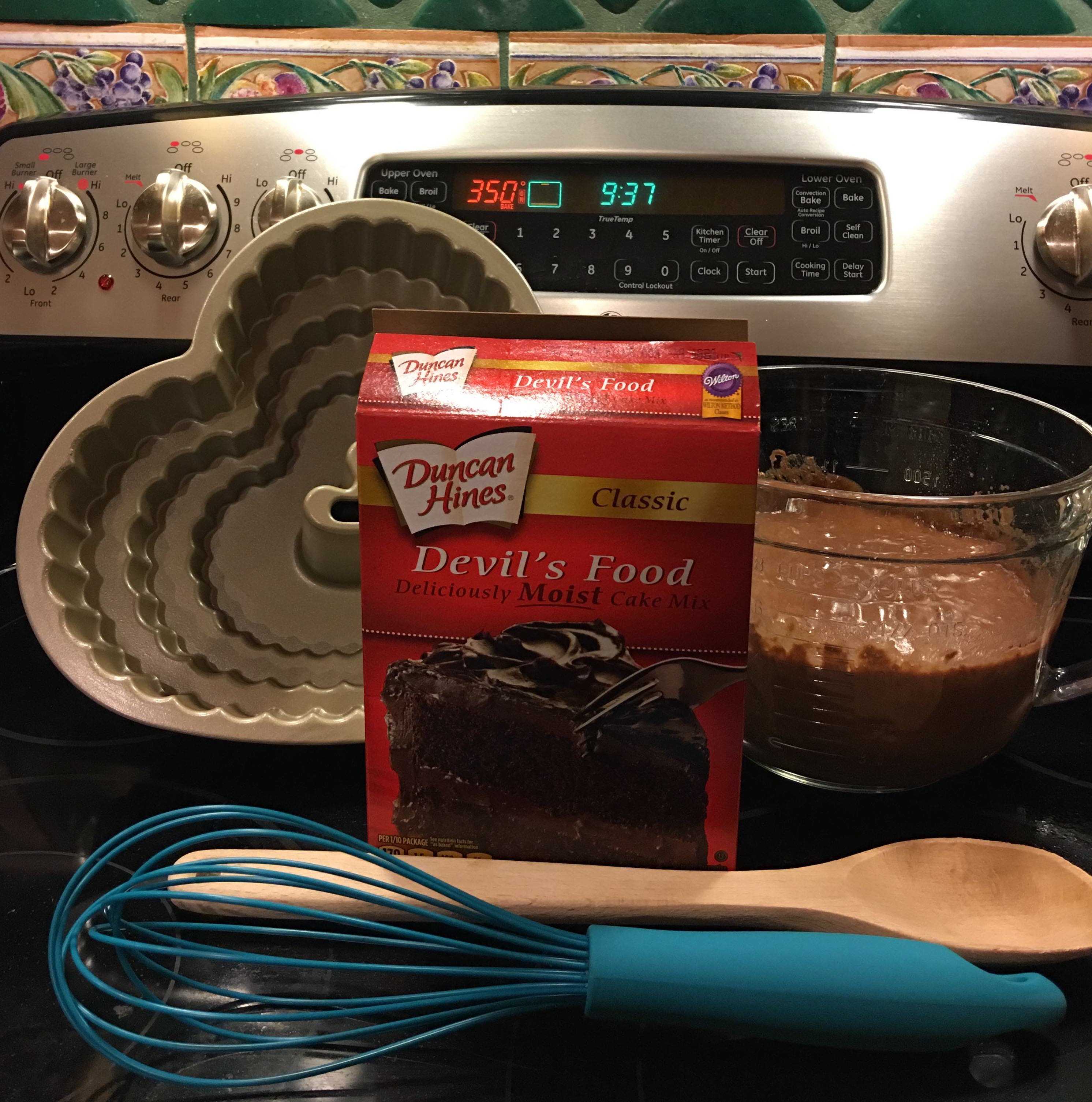 1.You will need one box of Devil's Food Cake, a heart-shaped baking pan, a whisk and a wooden spoon.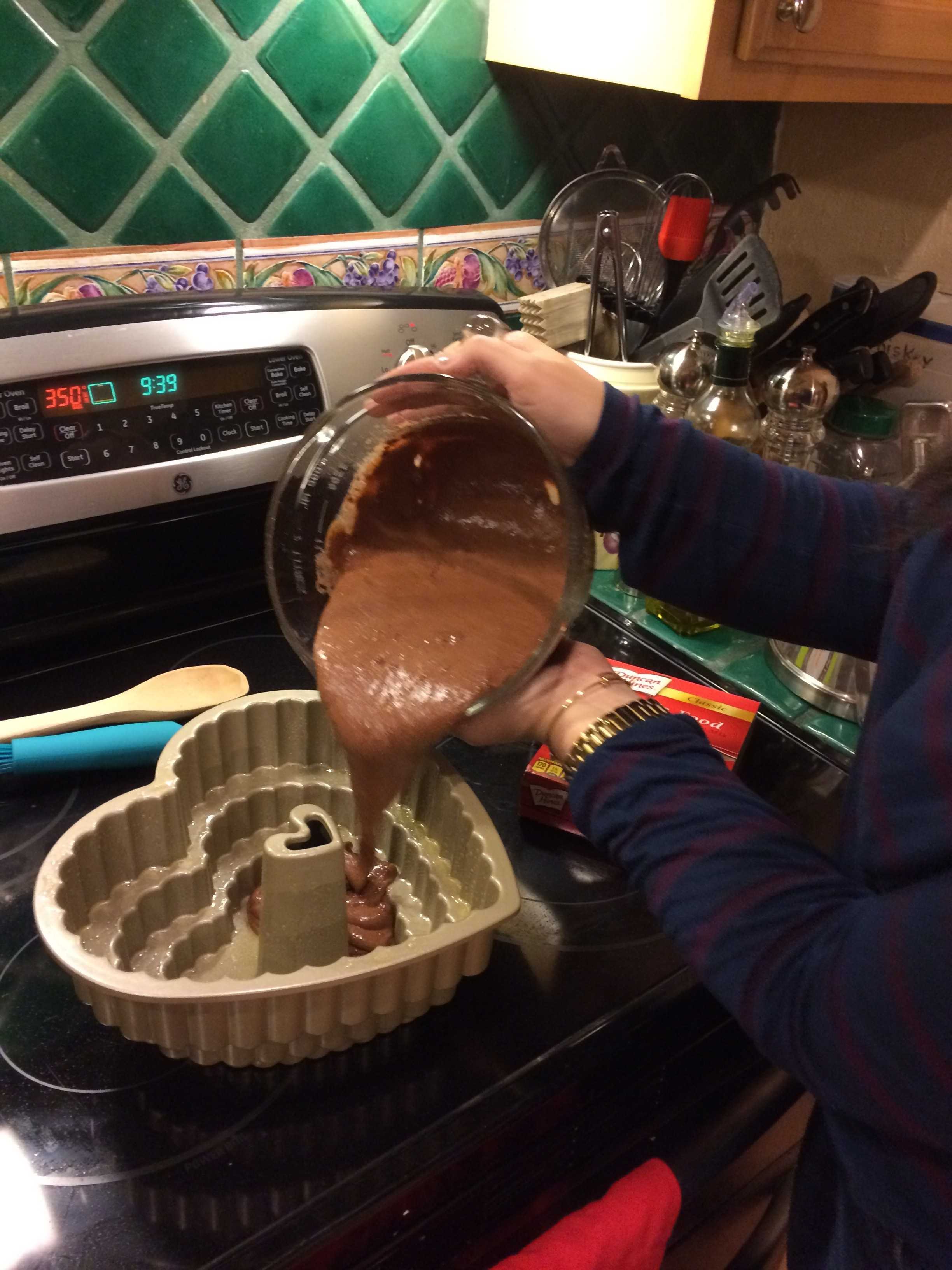 2. Follow the directions on the Devil's Food Cake bos and bake it in a heart-shaped pan, rather than a rectangular one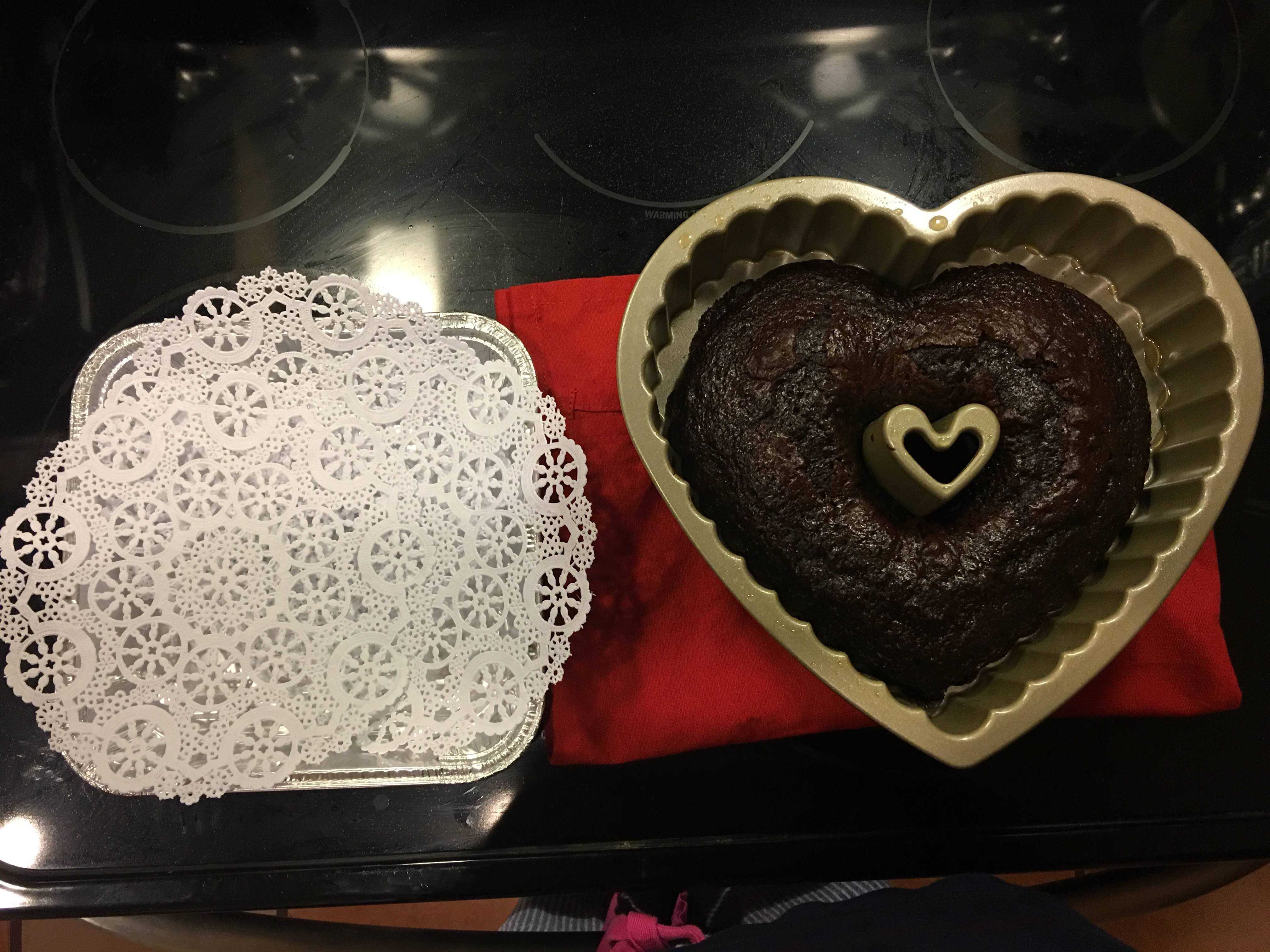 3. Let the cake cool.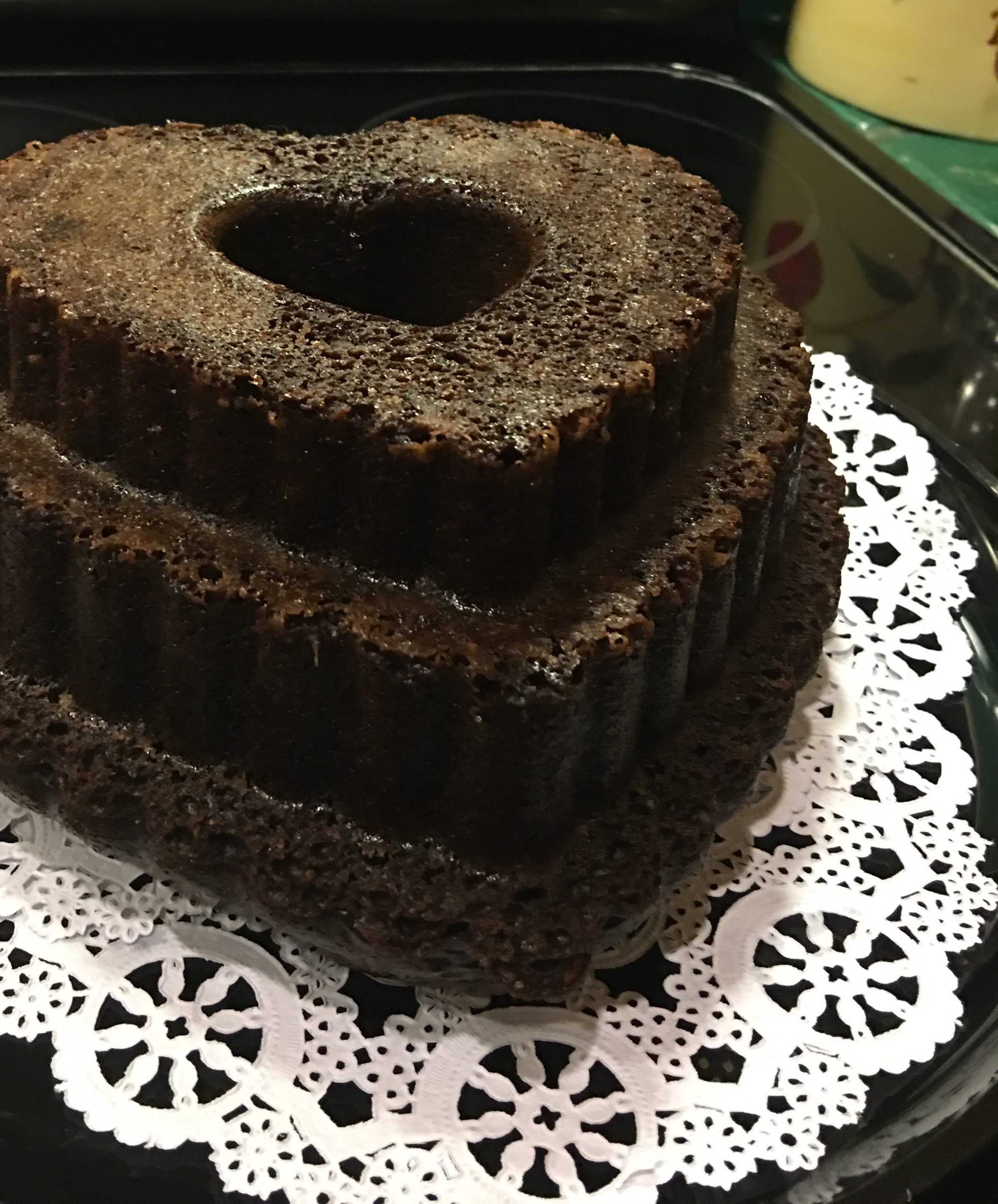 4. Once the cake has cooled, completely place the cake onto a cake-stand or plate.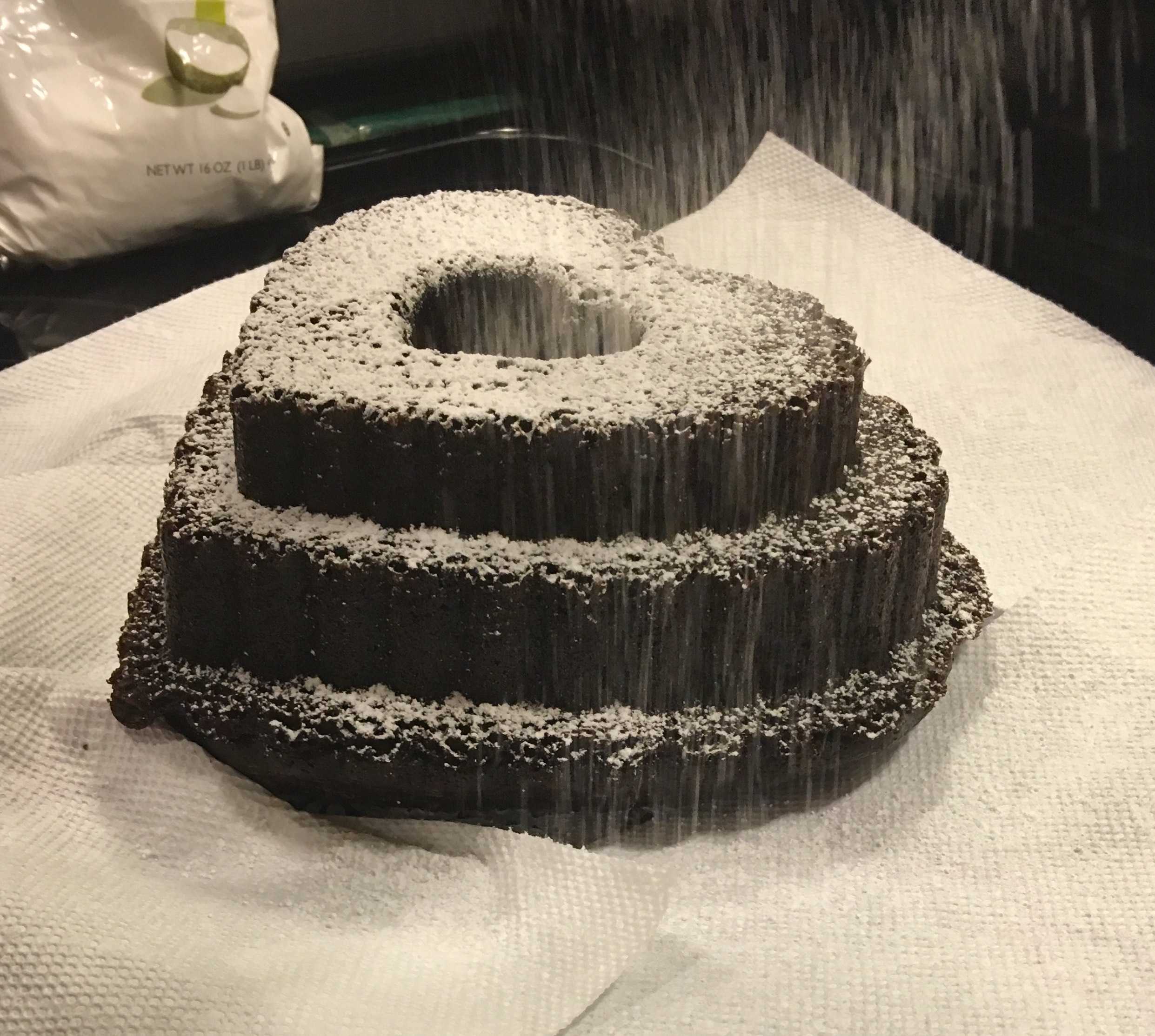 5. Gently sprinkle confectioner's sugar on top of the cake, covering it fully.
6. Decorate the cake with a few strawberries, or leave it. Enjoy your romantic cake with your date.
Happy Valentine's Day!