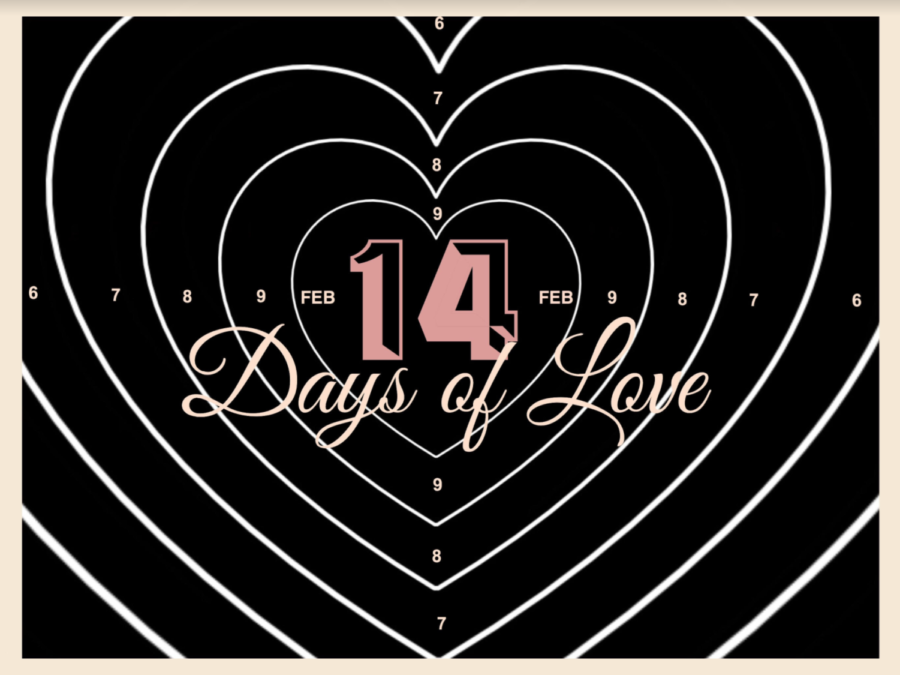 Day 12: The Importance of Team Building
February 12, 2018
Teams with good chemistry that can effectively work together are likely to achieve success in different ways. A team that is just coming together will take longer to form chemistry, but this is all part of the process of becoming a successful team.
Take, for instance, the Miami Heat's 2010-2014 teams, led by the Big Three: LeBron James, Chris Bosh and Dwyane Wade. While few NBA critics doubted the talent on the Heat's roster at the time, the group's chemistry was often lacking. A lack of chemistry became initially apparent when the Heat lost to the Dallas Mavericks 2-4 in the 2011 NBA Finals, due to a lack of experience playing together.
The practice of team building allows players to complement each others' assets, shaping the strongest team possible.
"When you have a connection with the people you are playing with, you aren't just playing for yourself," junior tennis player Milena van der Reis said. "When others are relying on you, then it brings out the best in your abilities."
Many of the coaches at Palmetto stress close relationships between teammates. Teams need to always have each other's backs in order to be successful and one team member needs to help when another is in need of support. This comes with experience, which is why teams made up of seniors that have been together since freshman year will have higher success rates compared to a new team made up of freshman who have never played together.
"Teams that have been together since freshman year are able to build chemistry and work around each other's strengths and weaknesses," junior cross country runner Joseph Faradji said.
Different bonding activities such as fundraisers are a great way for teams to unite under a common cause of raising money for the team that they mutually care about.
"Fundraisers allow team members to grow closer and work together to achieve the common goal of having proficient funds to succeed," Faradji said.
When several teammates are working towards a common goal, success is much more likely. For example, Snap! Raise, an online fundraising platform, prompts teammates to work together to raise money. Last year, the girls lacrosse team raised over $10,000 through Snap Raise.  When all team members contribute, then the goal is easier met since the chances of the task succeeding is increased through the additional effort, as opposed to everyone working separately.