Countdown to Prom: Preparing For Palmetto's First Prom in Two Years
For the first time in two years, Miami Palmetto Senior High brought back prom for the Class of 2022. With all of the excitement surrounding the dance, Palmetto administration and students have had to prepare to ensure that this year's prom — themed "Saturday Night Fever" — exceeds expectations.
Palmetto's prom this year combines traditions from past and present dances. For example, while Palmetto previously hosted prom in the Jungle Island Ballroom, renovations to the Jungle have prevented the school from booking the location. As a result, Palmetto now plans on holding prom in the Donna Shalala Ballroom at the University of Miami. 
Before deciding the theme, Palmetto's activities department also had to book typical services: catering, decorations and a DJ.
"If you look at the past two years, when it comes to the event coordination industry [because] they have been at a standstill," Palmetto Activities Director Elizabeth Valero said. "So it makes absolute sense that they are making up for lost time. When it came down to it, everything had to be done earlier and with careful and thoughtful decision making."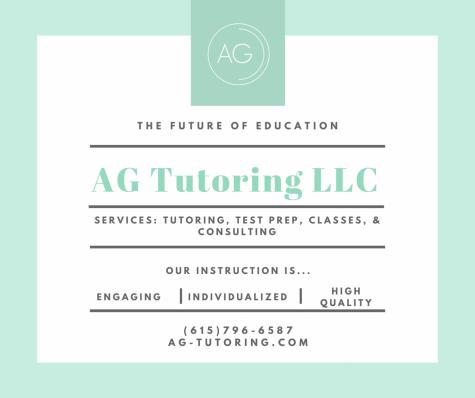 This year, Palmetto's prom is a 70s, "Saturday Night Fever" themed party, as decided by the Student Council's Party Planning Committee. The prom theme was incidentally decided by a playlist that one of the committee members listened to. 
"My role in creating Saturday Night Fever was trying to figure out what theme we wanted to go with," Student Council Party Planning Committee member Emily Shermer said. "It basically started for me listening to music, and the minute I heard 'Staying Alive,' I was like, 'This is the theme.'"
Following tradition, Palmetto's Activities Department announced the prom theme in late February, offering clues to students — and a free prom ticket to a lucky correct guesser the same week. 
"When we announced the prom theme in the courtyard, it was cool seeing everyone's reactions and people being like, 'That's what I guessed,' or, 'That's not what I was thinking at all,'" Shermer said.
With excitement building in the week leading up to prom night on Apr. 30, students begin to make preparations for the event: hair, nails and makeup appointments. During the same week, campaigns for the "Disco Queen and King" occur; elections for these individuals will happen live at prom. 
Palmetto's Party Planning Committee, on the other hand, makes different last minute preparations. In the week leading up to prom, Valero and students must finalize the menu with the caterer, meet with the DJ and make sure the special effects are ready to go. 
"[Prom] is a never ending cycle," Shermer said. "So, it's a lot of getting in contact with people and figuring out [plans], but I can't wait to see all of my ideas put out for one night."
Saturday Night Fever begins at 7 p.m. on Apr. 30 at the University of Miami Student Center. Students should expect to check in upon entry and must bring a photo ID in order to enter the event. After entering, attendees immerse themselves in a world of disco balls, dance floors and bright colors. 
For Valero, her favorite aspect of prom is not the party itself, but the commotion before and after.
"I don't get a lot of time to look at everything while you guys are there because I am busy with checking in, but it is really special to see the moment at the beginning before anything is touched and the chaos after when everything has been kind of destroyed by the fun," Valero said. 
Combining traditional and new aspects of prom, Saturday Night Fever remains a highly anticipated — and sentimental — event.
"I have not done a lot in two years because I have been as careful as I possibly can taking my family into consideration, but I am actually really excited to have prom again," Valero said. "Everything that is happening with prom is really exciting because I feel like we have needed a night to dress up, dance and be together and not worry about anything."