Cold as ice
December 23, 2016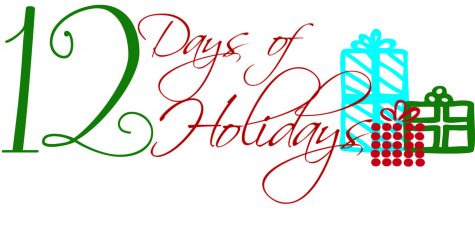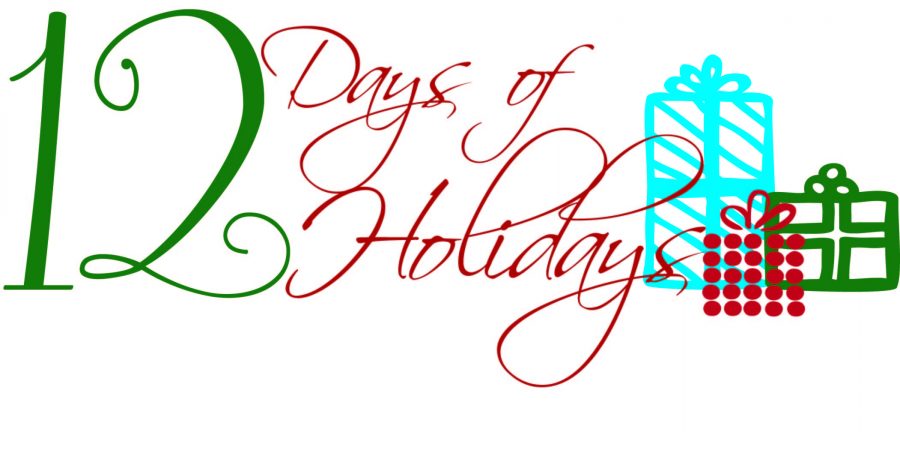 Individuals who recently moved to Miami tend to notice the same thing: the lack of seasons. Miami features a wet season and a dry season, and rarely dips into low temperatures. Seeing that the locals had no idea what winter felt like, the InterContinental Hotel in Brickell opened its very own outdoor ice skating rink in early December. Now, people can ice-skate next to Biscayne Bay as a great way to celebrate the holidays with the entire family.
"I would probably never think to go ice skating," senior Noah Rolnick said. "But if my friends wanted to go, I don't see why I wouldn't join them for the night."
Skating at the hotel is priced by the hour, at 15 dollars for adults and twelve dollars for children, age 12 and under. With payment, skaters will receive rental skates and discounted valet parking. A portion of ticket sales will be donated to the Neighbors 4 Neighbors Adopt a Family 4 the Holidays program, which donates food and toys to families under economic distress during the holidays.
"Miami is such a hot city," senior Alexander Gazo said. "It would be so refreshing to go ice skating and be in the cold for a change."
According to the National Weather Service, Miami has the hottest winters on the United States mainland.
"Ice skating would seem like a really enjoyable date night," junior Mia D'Orazio said. "Living in Miami, it is nice to have a taste of the cold atmosphere that we do not have."