BREAKING NEWS: The Recent Eruption of Australian Bushfires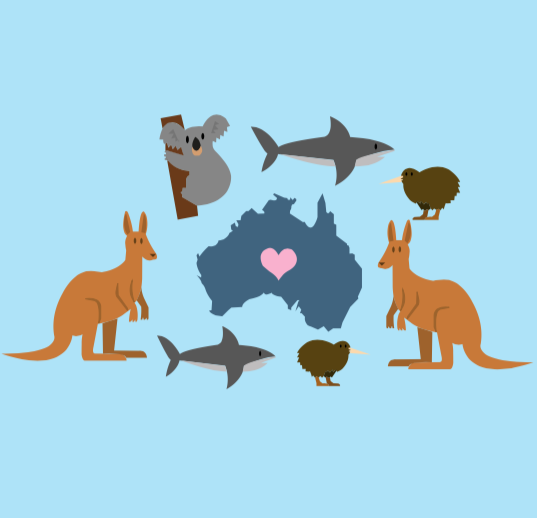 Although a recent storm brought some respite to Australia, more than 100 fires are still burning in the states of New South Wales and Victoria.
The fires have burned 15.6 million acres of forestry, including the habitats of over 600,000 animals. Twenty-eight people have been killed, which includes four firefighters, and 2,000 homes have been destroyed. 
The New South Wales and Victoria bushfires have released nearly 400 megatons of carbon dioxide into the atmosphere, according to the European Union's Copernicus Atmosphere Monitoring Service. This release has contributed to massive air pollution across Australia. 
The Australian capital Canberra has experienced the most intense smoke pollution, with air quality rated the third worst of all major global cities on Jan. 3, according to Swiss-based group AirVisual.
Typically, natural disasters, such as droughts or dry lightning, are responsible for the bushfires. Australia is experiencing one of its worst droughts in decades. According to the country's Bureau of Meteorology, last spring was the driest on record. Bushfires themselves can also create thunderstorms, increasing the risk of lightning strikes and further fires. However, the New South Wales police charged at least 24 people guilty of starting the bushfires purposefully, according to a police statement. 
This is not the first time Australia has suffered from disastrous fires. For instance, the 2009 Black Saturday fires killed 173 people in Victoria, becoming one of the deadliest bushfires on record. However, this year the fires have become more severe. Due to the rise in temperatures, droughts have been frequent, contributing to the strength of the fires. 
The bushfires have devastated animal populations, with about half a billion animals affected, and millions dead from the fires across New South Wales. Fires destroyed the habitats of over a third of koalas in New South Wales, killing them, said Federal Environment Minister Sussan Ley.
However, donations can be made to organizations working toward victim relief and recovery. Some organizations include the St. Vincent de Paul Society Australia, Australian Red Cross, the NSW Rural Fire Service, and the Salvation Army Australia.
There are also several organizations, in need of donations, that rescue wildlife and care for them in their facilities. The Port Macquarie Koala Hospital, WIRES and Currumbin Wildlife Hospital, provide resources to help surviving wildlife in some of the hardest-hit areas.