Actor George Segal Dies at Age 87
Actor George Segal died after complications from a bypass surgery on Mar. 23, 2021. His wife, Sonia Segal, confirmed his death through Sony Entertainment. 
Segal, born Feb. 13, 1934, had an impactful, decades-long career with roles such as his role as the character of  Nick, in the 1966 psychological drama, "Who's Afraid of Virginia Woolf?," alongside Elizabeth Taylor, Richard Burton, and Sandy Dennis. The four main characters received Oscar nominations. Segal's part in the film garnered the actor an Academy Award nomination for Best Supporting Actor.
Prior to the Academy nomination, Segal's breakout film was 1965's "King Rat," which garnered viewer and critical acclaim. The film based itself off of the James Clavell novel of the same name, where a prisoner of war trades on the black market.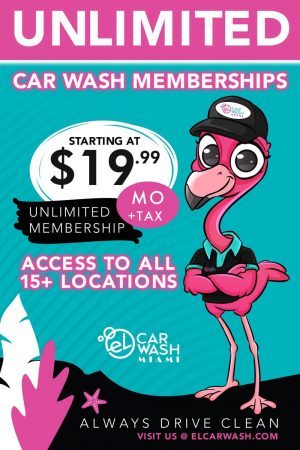 At the point of his Oscar nomination, Segal was slated to become an A-list celebrity in Hollywood as he stole the show when playing his roles of main or supporting characters. 
Segal went on to play in television and big screen roles such as "Just Shoot Me!", which aired from 1997 to 2003 and had overall good reception from audiences. 
To younger viewers, Segal was best known for his most recent television role in the hit show "The Goldbergs" as Albert "Pops" Solomon. He embodied the role of Pops from 2013 to 2021 with director Adam F. Goldberg on the show. 
The show exhibits the wit and playfulness of Segal while playing the role of Goldbergs' laid back grandfather. Goldberg, as well as other prolific personalities in Hollywood paid tribute to the late actor. 
"It was a true honor being a small part of George Segal's amazing legacy," Goldberg wrote on Twitter on Tuesday evening. 
The director and creator of the sitcom also cited Segal as a kid at heart with a magical spark. The New York Native will forever remain known for his work as both a great actor and person.