Whether you know him as the "bagel man" or your energetic Advanced Placement Human Geography teacher, Miami Palmetto Senior High's 2023-24 teacher of the year John Hayduk, wears many hats on campus.
Living the "Panther Way," Hayduk makes the MPSH community and school involvement a priority. He currently serves as the Assistant Athletics Director and Social Science Department Chair along with heading MPSH's Forensic Investigative Academy and iPrep Magnet Programs. Whether he is hyping up the sophomore class during this year's Panther Prowl or captivating prospective students' attention during Panther Preview, Hayduk is a clear crowd favorite. 
Beyond his work at MPSH, in 2004, Hayduk was named High School Teacher of the Year for Social Science in Dade County. He is an alumnus and booster at the University of Florida along with a booster at Samford University.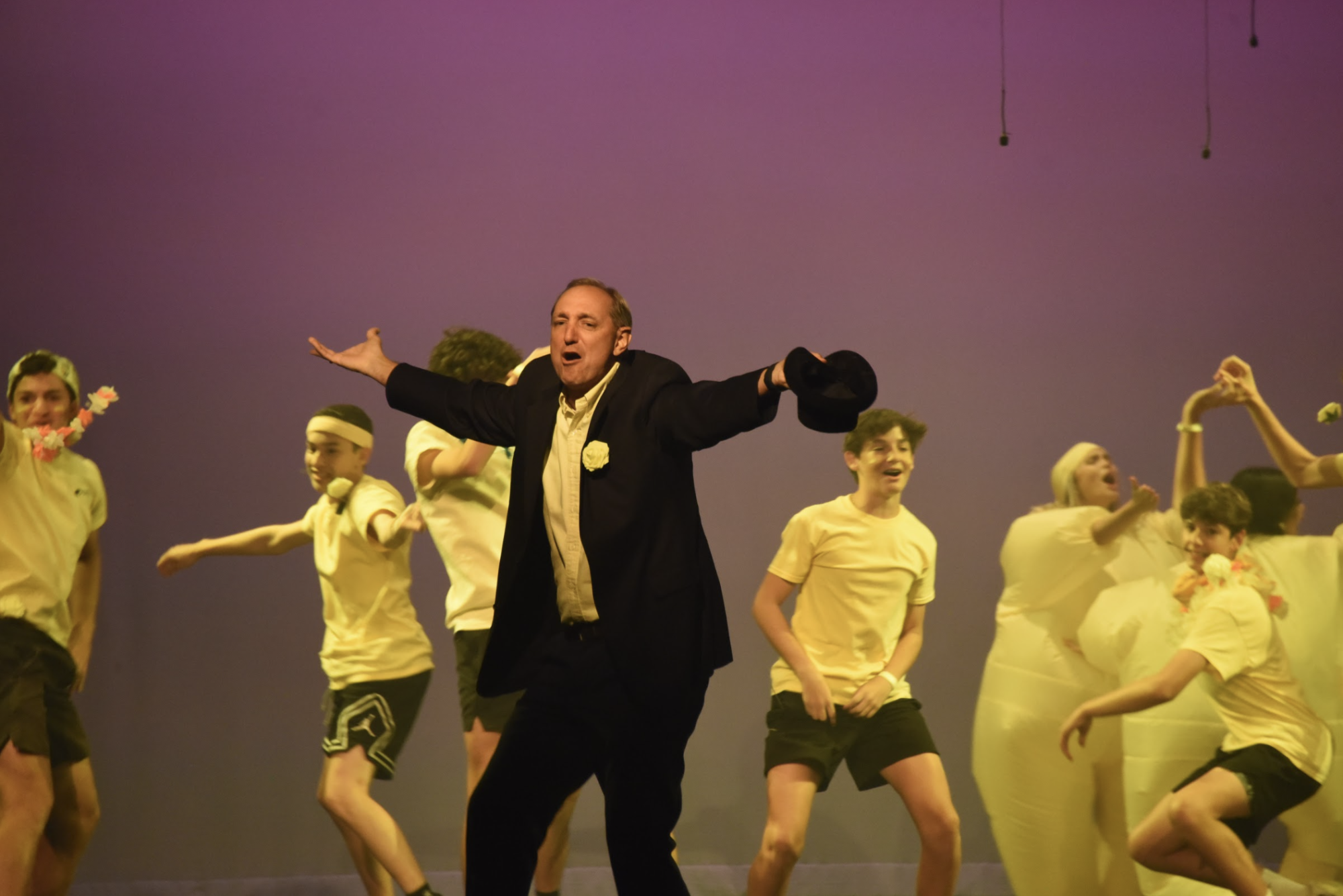 In sea and land, Beginning Teacher of the Year, Nicolas Quintairos has brought his educational background and field experience into the classroom. Incorporating entrepreneurship into the marine biology curriculum, his students are required to design a theoretical business that helps both the marine environment and the consumer.
Quintairos shares his passion for underwater videography by incorporating his dive videos into the classroom, with plans to take the students on virtual dives throughout the Florida Keys.
Similar to Hayduk, Quintairos finds involvement in Panther athletics as well. As the Boys' Varsity Lacrosse coach, the team reached the regional quarterfinal for the first time in a decade. Quintairos was named Miami-Dade Boys' Lacrosse Coach of the Year, with goals of competing for a state championship this year.
The MPSH community also has a range of faculty that allow Panthers to shine in and out of the classroom. On top of honoring teachers, the committee selects a staff member per category, showcasing faculty accomplishments. For the category of support staff MPSH honors: Alejandra Valencia; for office staff: Ann Marie Skjong Nilsen; for custodial staff: Adalberto Gonzalez Reyes.