Top 5 Creepiest Places in Miami
January 13, 2016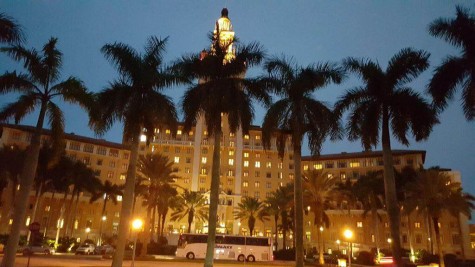 1.The Biltmore Hotel
Known for its massive swimming pool and delectable Sunday brunch, the Biltmore Hotel holds the reputation for being one of Miami's most haunted sites. Guests at this former World War II hospital claim to hear unexplained noises, and some speculate that the ghost of gangster Thomas Walsh, who was murdered there, still roams the halls.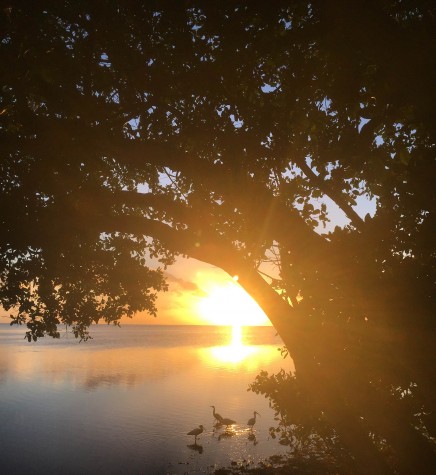 2. Deering Estate
Allegedly built on a tribal burial ground in 1915, Miami's Deering Estate located on Old Cutler Road offers beautiful scenery for jogs, picnics and weddings. In 2009, a professional ghostbuster claimed that ghosts inhabit the estate, unsure whether the spirits include the original owners, Charles and James Deering.

3.   Colony Theatre
The Colony Theater, located in the heart of Miami Beach on Lincoln Road, serves as a place to watch film, music, dance and opera. Patrons have reported sights of a ghostly woman dressed in typical 1930's attire including a hat and long skirt accompanied with a white poodle. Others claim to witness this poodle running through the halls by itself.

4.  Miami River Inn
This local bed and breakfast just a 5 minute drive from downtown Miami not only as a home for the living, but also for the departed. Patrons allegedly hear the front door open and close loudly every night at 11 P.M. Others also report the sound of tantrums from  someone throwing items around the halls with no explanation as to who caused the commotion.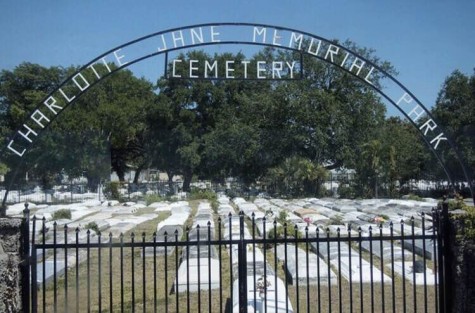 5. Pinewood Cemetery
Known as the Cocoplum Cemetery, the Pinewood Cemetery is the final resting place for hundreds of Miami's pioneers. "  Neighborhood residents recognize it for the eerie noises they hear when passing by. Out  of skepticism, a woman recorded her surroundings with a tape recorder while cleaning a few plots and captured an unknown voice saying, "Thank you."