The Senior Pep Rally
February 19, 2016
On Thursday, February 18, Palmetto's class of 2016 flooded the auditorium for the Senior Pep Rally. Excited, thrilled, scared and proud, the seniors are moving closer and closer to graduation in May. The senior class bonded and cheered asas senior superlatives were crowned and skits and dances were performed.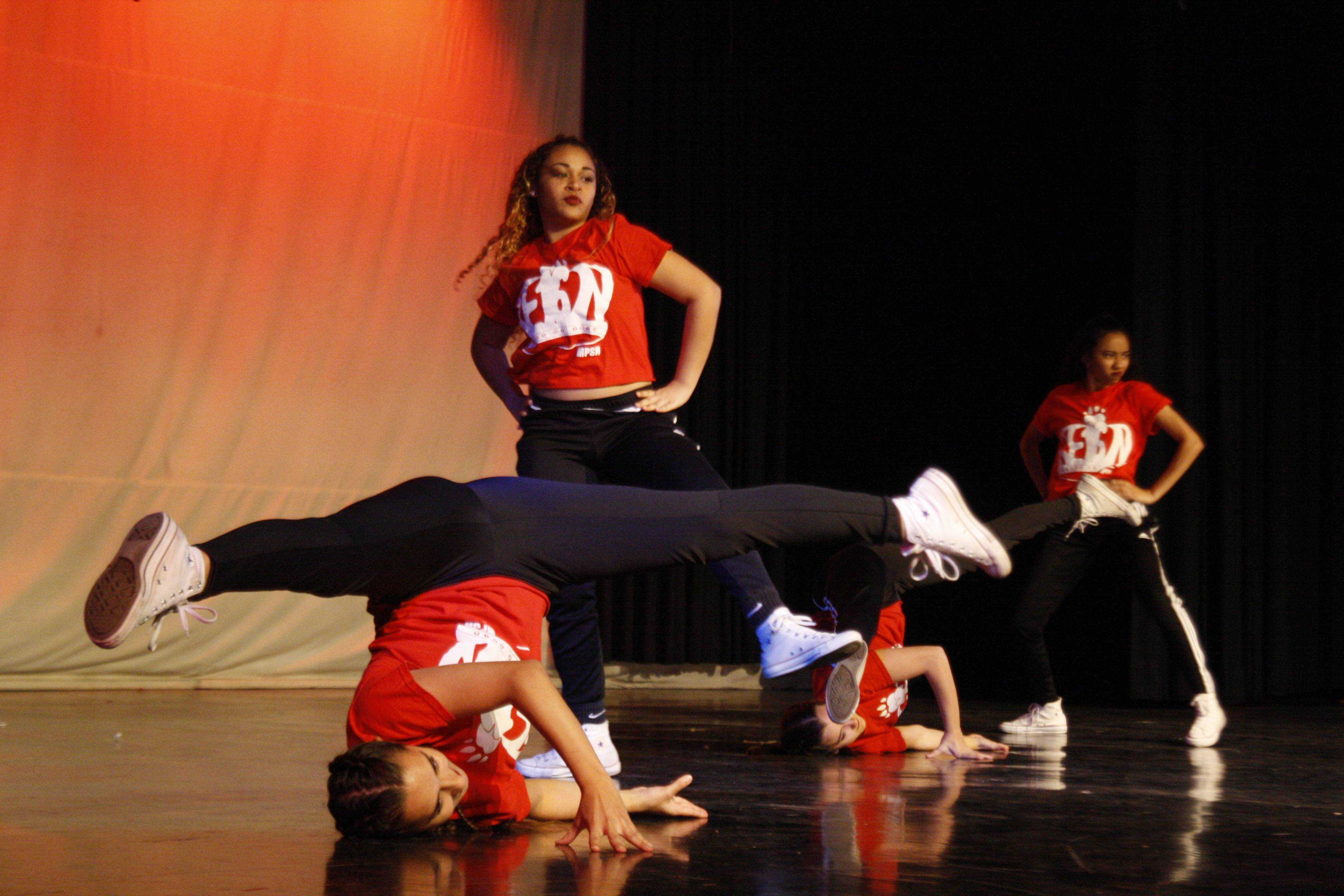 The Variations and Chatonettes danced. The Variations and their Sweethearts dedicated a dance to the seniors at MPSH and the four senior Chatonettes performed a quartet, showing off their crowns while dancing.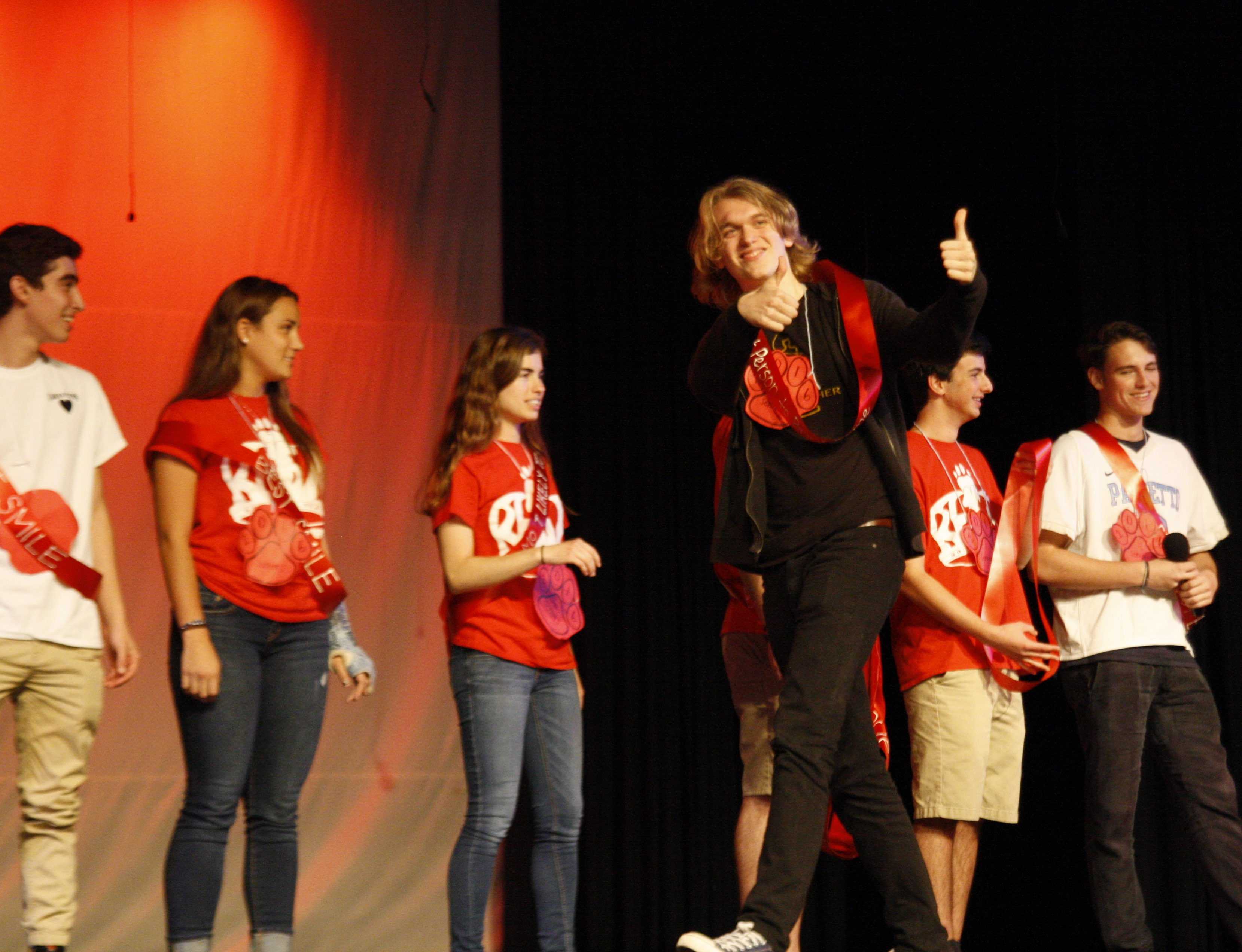 The officers of the senior class crowned senior superlatives resulting from class nominations and votes. From best hair to most outgoing, students were given sashes and titles to wear for the rest of their senior year.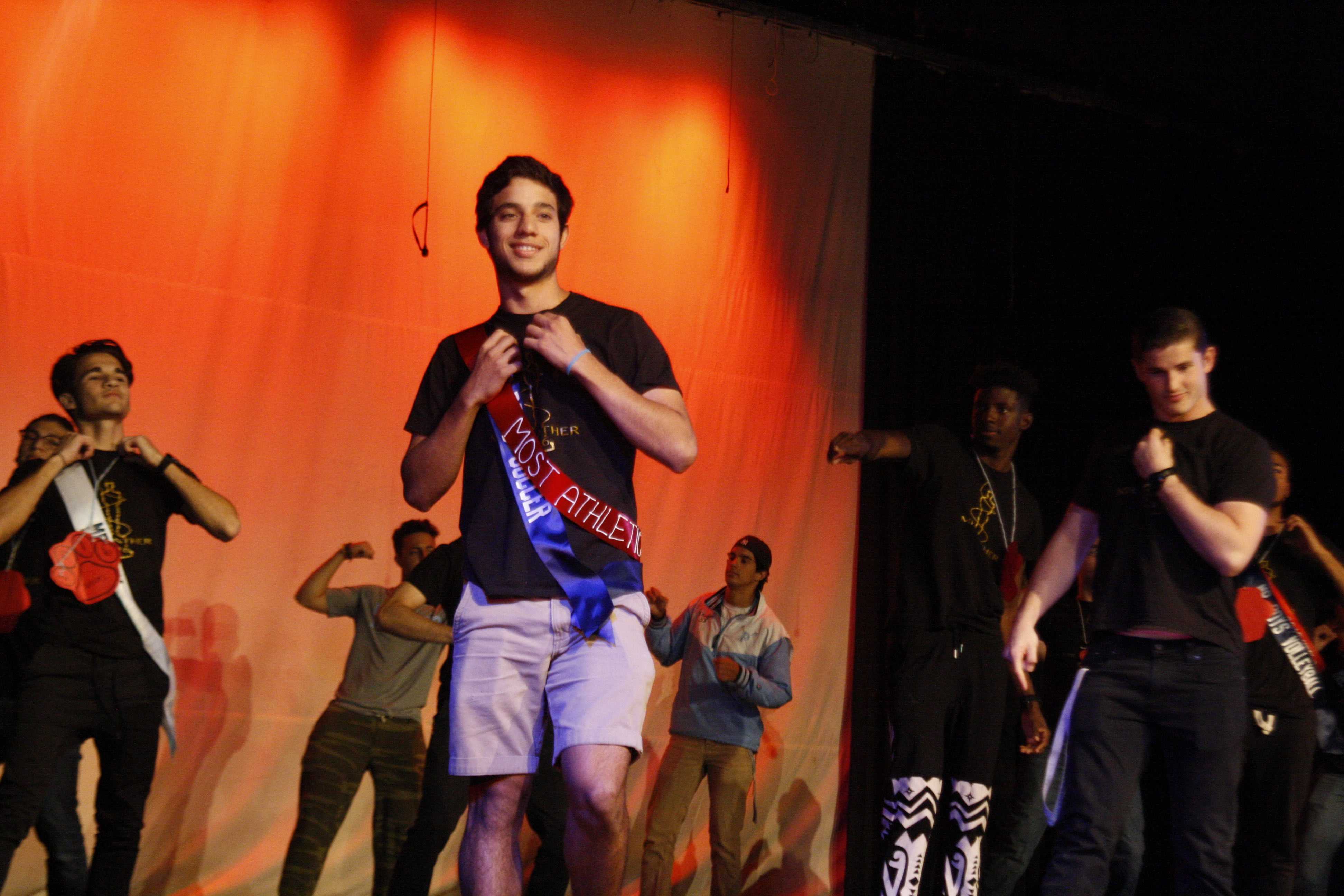 Mr. Panther contestants danced a performance from their show from earlier this month. Cheers and applause filled the room as the contestants showed off their newly acquired moves.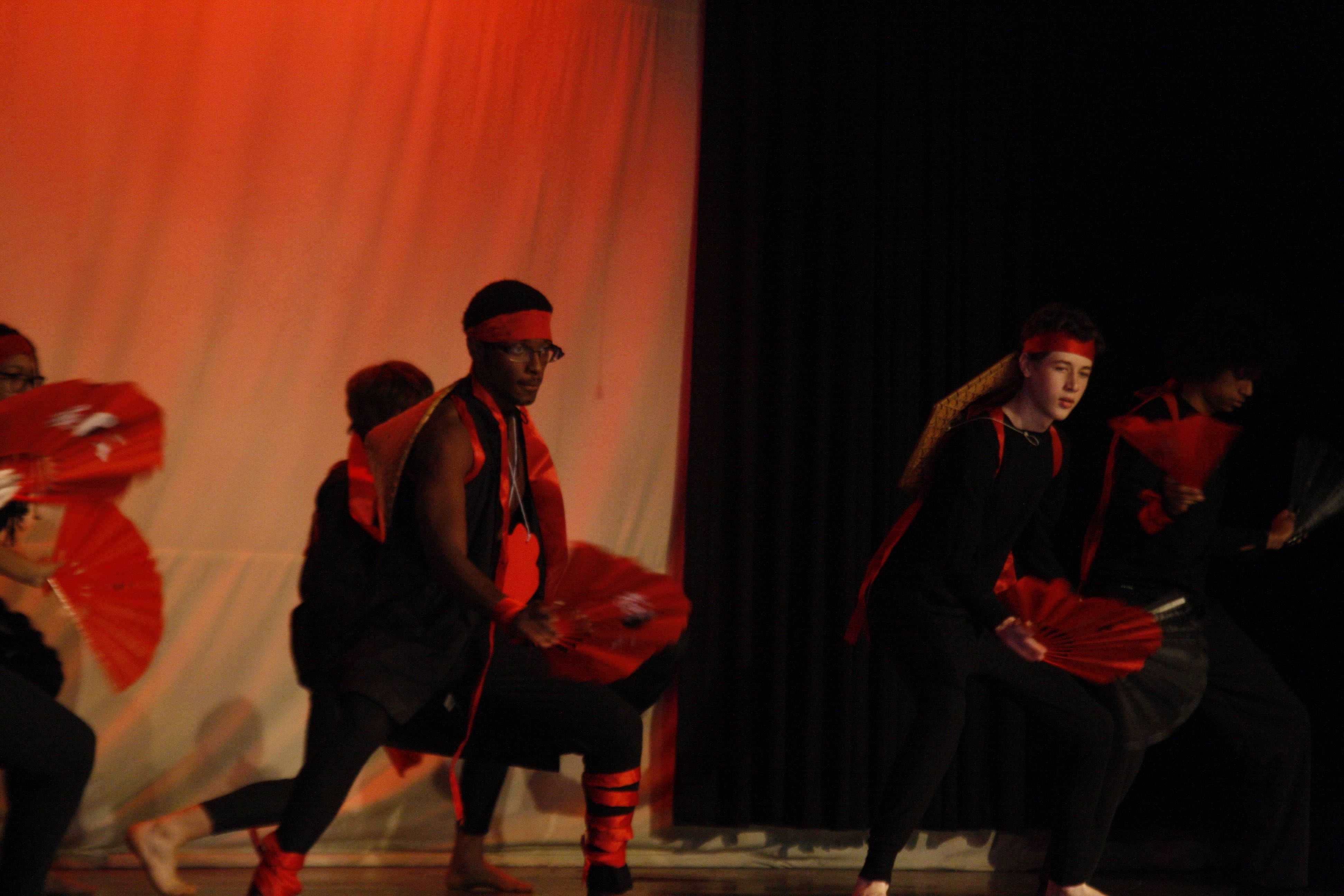 The Japanese Honor Society showed off their dancing skills and knowledge of Japanese culture with a jaw-dropping performance that exposed many seniors to the art of Japanese dancing.