Perfect winter vacation destinations on a budget
December 18, 2016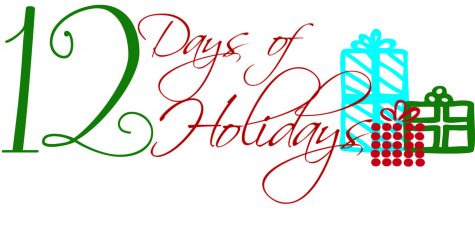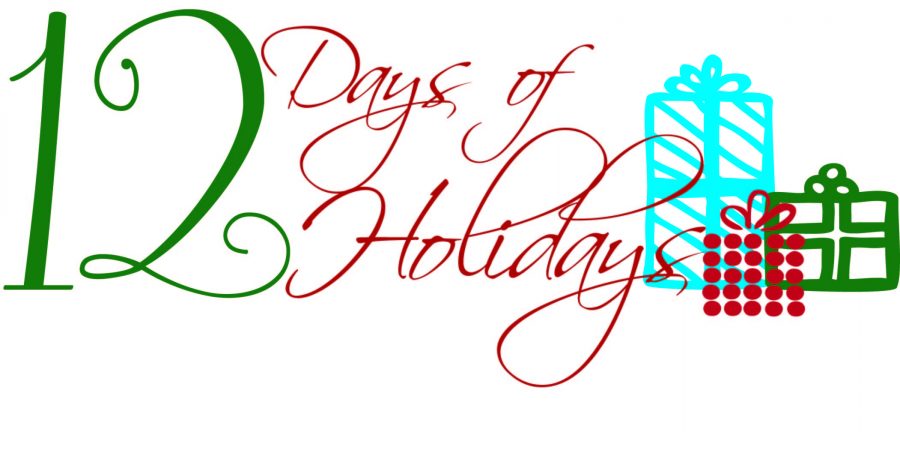 Make way. Winter break approaches, a break well-deserved in students' eyes. Only how do they plan to end such an eventful year with a bang? Despite rising and falling prices, affordable vacationing is a viable option. Here's why.
       Many journeys have a final destination. This destination can evolve into a second home and reveal everlasting memories for a teenager.  Individuals who seek adventures like freshman Josahias Diaz shares his story while unknowingly saving money.
"In tennessee, we own a cabin up there, my grandma does, so we plan on spending christmas up there. We plan on going snow tubing up in a mountain, probably rock climbing and visiting the Rocky Mountains," Diaz said.
When traveling to family homes across the U.S., hotel prices and restaurant meals are of no concern. For shorter distances over land, the traveler can use their personal car, or rent a car to arrive and transport themselves around the vacation location, saving money from taxis and activity buses.
"I'm going camping [near lake Okeechobee]  with my family to spend time with them and we're taking an RV," junior Shelby Martin-Vegue said.
Renting a home on wheels ranging from $100 to $500 a night proves itself as an affordable method of travel instead of the separate cost of transportation and boarding, and above all, camping uses limited amounts of energy. Junior Shelby Martin-Vegue goes out into the wilderness six times a year and makes memories toasting up gooey s'more sandwiches by the fire and riding ATV's through the thick silt and dirt, placing anyone and anything in the splash zone.
"All the land is free…we don't have to pay anything, no restrictions," Martin-Vegue said. "We barely use electricity. We have a well there and we don't have to pay water bills or anything like that."
Some formulate an ideal vacation through mud and campfires, but the concrete jungle has bargains to offer as well. Any big city, especially New York, jam-packed with monuments and skyscrapers has easy-to-locate overpriced tourist shops and fast food options on every block. To make the most out of a trip where the price holds a bigger stick than quality, the reader must scout out alternatives.
"New York has all of those food courts and tiny restaurants that are really inexpensive with really good quality food," junior Abigail Santiago said. "We're going to Brooklyn and instead of shopping in super big stores we're going to thrift shops instead."
It all comes down to doing something loaded with rich experience. The opportunities to save money circulate these travel endeavors. Hunting them down becomes more challenging. If the reflection on this memory decades from now is a positive one, count it as success, an affordable one too.