Is receiving a gift as difficult as giving one
December 19, 2016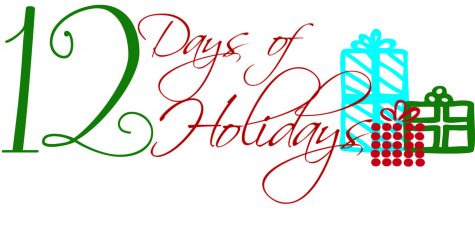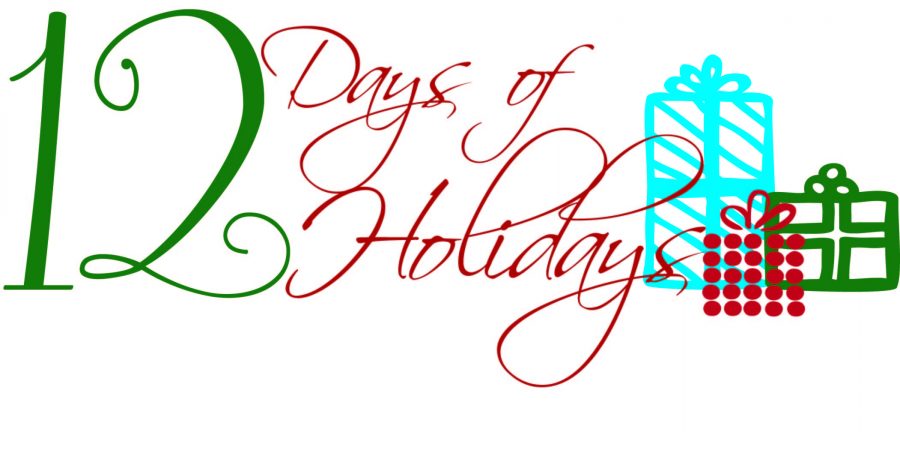 As the holiday season approaches, families and friends show their appreciation for each other by giving gifts. When should you pretend to like a gift and when should you reject one?
When rejecting a present, feelings may be hurt and change the way the giver looks at the receiver.
If a friend bought you a gift and did not realize you would dislike it, appreciate that they bought the gift in the first place. Yet if the gift dissatisfies you that much, the decision is ultimately yours.
There is a huge difference between rejecting a gift from grandma who just wants you to be happy or from a friend who gives a Florida State University hat when you are a University of Miami fan. When rejecting a gift from a friend, it may be taken as a joking gesture and not hurt their feelings; however, rejecting a gift from a family member may upset the giver.
For example, your grandma, who just came in for the holidays, wrapped up a brand new pair of expensive Roshe Runs. You hate them and know that you would never wear them. What do you do? In this situation, accept the gift and show appreciation for her effort. Although the shoes look terrible, you can probably return them.  
Pretending to like a gift can yield a negative results too. When pretending to appreciate the gift, the giver might give the same type of gift the following year. You do not want to pretend to like something you genuinely hate.
When considering whether you should reject or pretend to like a gift from someone, always put yourself in their shoes. Imagine how they would feel if you disliked their present. Also predict how you would feel if someone rejected a gift that you bought them. To prevent all of this, drop hints about what you want to the people from whom you may receive a gift.
Society has lost its focus and contemporary values when it has come to the holidays. Now getting gifts takes priority over spending time with family. When you debate whether to pretend to like or reject a gift, choose what will keep your relationship with the giver strong. Appreciate what gifts you receive and what you have this holiday season. Remember, a happy family means more than the perfect gift.