Gluten for punishment
October 14, 2015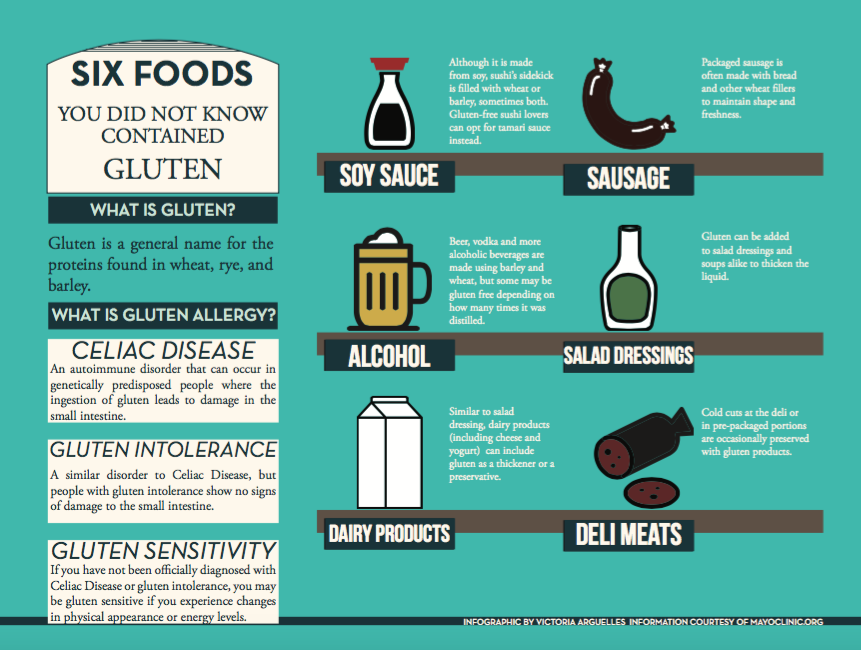 On Monday, October 5th,General Mills announced the recall of  1.8 million boxes of Cheerios incorrectly labeled as gluten-free. The company said that they could have accidentally used wheat flour during the production of the Cheerios and Honey Nut Cheerios.
After having sold the gluten-free version of their cereal for only a brief period of time, Cheerios stated on their website that they are "embarrassed and sorry" about the incident.
The inadvertent use of wheat flour in Cheerios puts people with gluten allergies and Celiac disease at risk of having an allergic reaction.
"Eating food with gluten, for people with Celiac Disease, tears down your intestines and damages the villi," sophomore Jacob Spigelman said. "I think people with dietary restrictions will definitely stay away from Cheerios and maybe other General Mills products because [they] might question whether [General Mills] is actually watching over their products."
To find out if your cereal was affected, check the "Better If Used By" date on the top of the box. "Better If Used By" dates that indicate use of gluten are those in July 2016. If you have any further questions, call the Cheerios consumer hotline at 1-800-775-8370.