Ending the Madness
April 4, 2016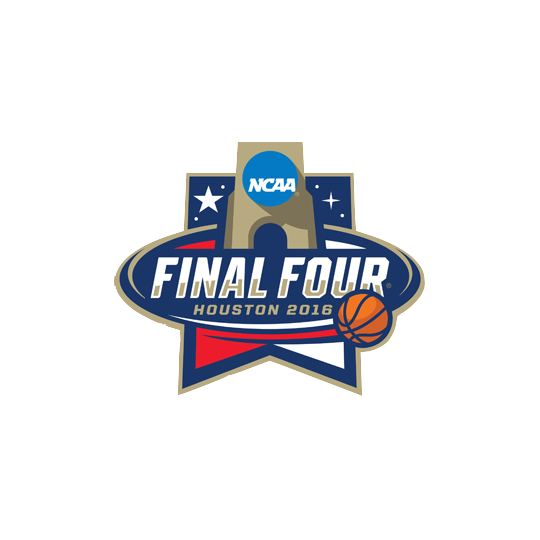 Tonight, at 9:19 PM on TBS, the second seeded Villanova Wildcats face off against the number one seeded North Carolina Tar Heels(UNC) in the NCAA championship. Both teams head into tonight's game with confidence and are looking to bring their A-game in Houston's NRG stadium, where they already won their respective semi-final matchups on Friday.
Villanova
Villanova enters the national championship after putting up one of the best scoring performances in March Madness history. Villanova, headed by coach Jay Wright, and senior Ryan Arcidiacono beat Oklahoma by a score of 95-51, accounting for the largest margin of victory in Final Four history. They shot 71.4 percent from the field, the best shooting percentage in a Men's Final Four since 1985, when Villanova beat the number one seeded Georgetown in the national championship and became the lowest seeded team to ever win the Final Four (8th seed).
UNC
The North Carolina Tar Heels, led by two-time national championship winning coach Roy Williams, arrive into the national championship after overcoming a strong 10 seeded Syracuse team, winning by a score of 83-66 in the ACC matchup. Seniors Brice Johnson and Marcus Paige look to make an early impact on the game to lead the favorited UNC to a victory. The Tar Heels have been ranked the number one seed in the NCAA March Madness tournament a record 16 times and have been in the championship game nine times. Coach Williams understands what it is like to win a championship, and what it will take to win against a dangerous team like Villanova.
Prediction
The last time Villanova appeared in the Final Four was in 2009, when they lost in the semi-finals to the eventual champion Tar Heels, 83-69. Villanova looks to gain revenge on this familiar North Carolina team that they finally have the chance to meet again in the tournament since losing to them seven years ago. The stakes are high and both teams look like the rightful last two teams in the tournament, as they both had no problem dismantling their competition en route to the championship game. Expect a close and back-and forth game, in which Villanova prevails. Villanova is riding off of one of the best games in their program's history, and will use this momentum to ultimately push them toward their school's second-ever national championship.