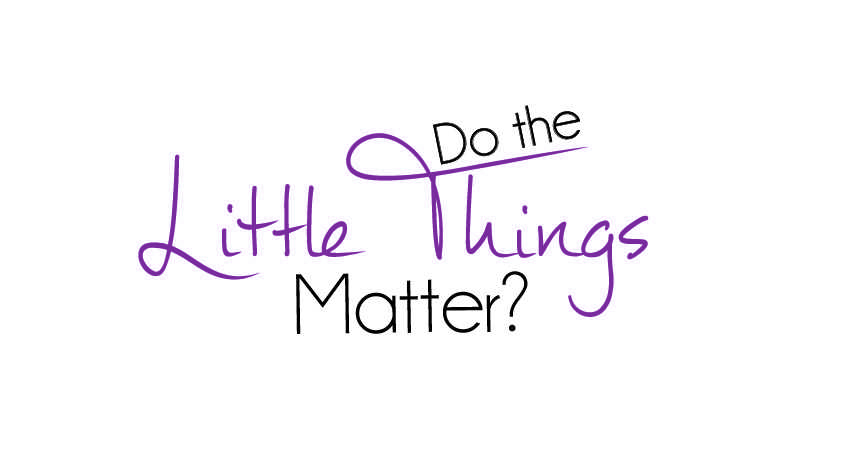 Day 6: Do the "little things" matter in a relationship?
February 6, 2017
Teens exploring newfound love often wonder how much the little things in a relationship really matter.  These "little things" are extremely important. Little acts of kindness show your significant other how much you really care to keep the relationship exciting. Failure to recognize the little things that strengthen and build a stronger foundation for a relationship can often weaken what would otherwise be a strong bond.  
There is no denying the fact that most girls would love to receive flowers on a random Tuesday night. Often times, people have the misconception that expensive purchases or fancy dinners are the key to a successful relationship; however it is the simple things that leave minimal dents in the bank account that reveal one's true feelings. Taking time out of your busy schedule to indulge your partner can directly correlate to a healthy relationship.
Whether it is surprising your significant other with ice cream or writing them a love letter, there are many ways to strengthen and maintain confidence in the relationship. Showing your interest in little ways such as taking the time to give your other half a little extra attention, hold their hand or send them a sweet glance from across the room just to let them know that you are thinking about them can go a long way.  Not only will they feel special, but it will prompt them to make an extra effort for you and you will feel confident and happy together.
Without the little things, you may begin to give your significant other mixed signals. There will be a lack of confidence in the relationship if neither person makes an effort to show the other that he or she cares. It is truly the little things that make or break a relationship.