Day 4: How to be single on Valentine's Day
February 4, 2017
Not every Valentine's Day consists of a lover and romantic outings. Instead of wallowing in self-pity, make this Feb. 14 a fun Tuesday. Do not use this day to think about their loneliness in the love department. Put away that ice cream carton and follow these steps to have a fun Valentine's Day as a single.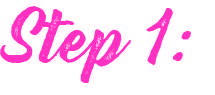 Accept it. Instead of focusing on your loneliness in the romantic interest department, try to celebrate the love you have in your friendships, family and yourself. Crying over the boyfriend or girlfriend you do not have is not worth it.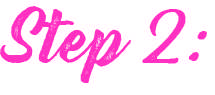 Make plans. Do not increase the loneliness you may feel as a single by being alone on Valentine's Day. Have a fun day with your other single friends. Go out for food, watch a movie; do anything but wallow in your self pity.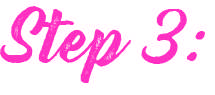 In the wise words of Tom Haverford from Parks and Recreation, "Treat yo self." Buy those chocolates you would want to get from a significant other. Buy that shirt that you were not sure you wanted because you can still feel good about yourself today.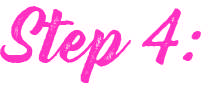 Remember your self worth. Do not sell yourself short by getting into a relationship you do not want to be in. Valentine's Day is supposed to be a celebration of love, so do not search for a last minute significant other just to have a Valentine. It is not love if you are only together for one day.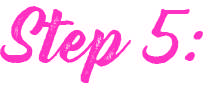 If all else fails, treat this Valentine's Day as a normal Tuesday night. Go to school; talk to your friends; watch some TV. Distracting yourself can keep you from the loneliness you might feel. Avoid talking about Valentine's Day and your singleness. Choose to have a good day even though you may not be able to traditionally celebrate this holiday.