D.I.Y…or S.O.S.?
October 31, 2015
BuzzFeed, Pinterest, Twitter, Tumblr – all of these social media outlets provide seemingly "simple" yet creative ideas for costumes and cakes alike. However, these D.I.Y. project expectations do not always match their reality.
1. DIY Halloween Skeleton Make up
Never identifying as much of a painter, I worried about the outcome of my face painting pursuit. However, the breakdown of steps in the tutorial left me at ease. I began covering my volunteer's entire face with white paint, which proved to be the easiest part of the whole process.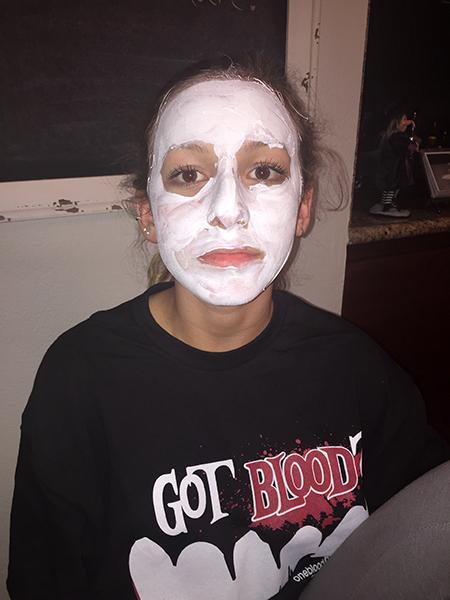 When I started adding the black paint components, the task became much more challenging. The black paint would combine with the white paint and create a grey smudge.
In hindsight, I should have let the white paint dry before adding the black paint. In the end, the elements came together and created a truly scary Halloween skeleton.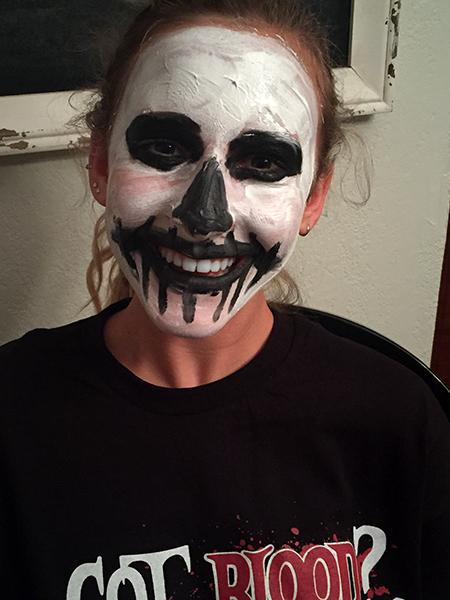 2. DIY Microwave Mug Cake
Hopeful that this DIY microwave mug cake will work out as planned, I watched the tutorial several times and perfectly measured all my ingredients.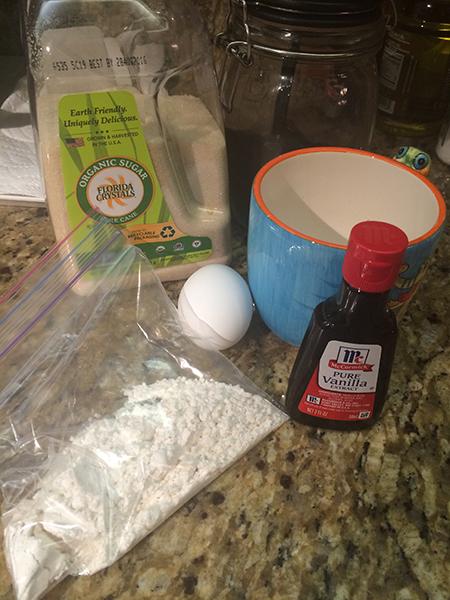 By the time I whisked the egg into the cocoa powder concoction, my optimism subsided as I looked down into a clump mixture that looked nothing like cake batter. I continued following the recipe and placed the brown, spotted, clumpy mixture into the microwave for the allotted time.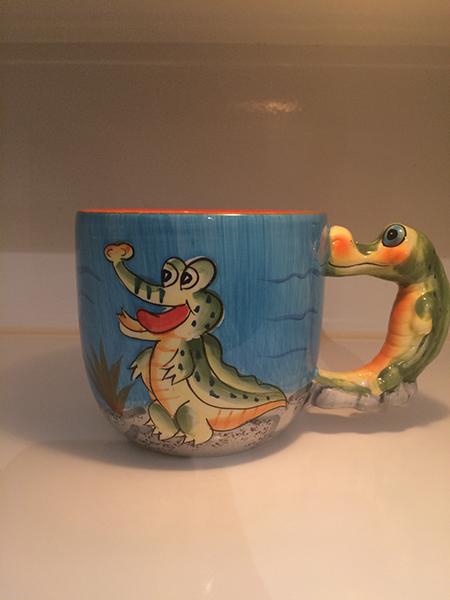 As I peered through the glass, how high the cake rose astonished me; it surpassed the rim of the cup and made its way to the ceiling of the microwave. Once it beeped, I opened the door to and the cake collapsed down into the mug.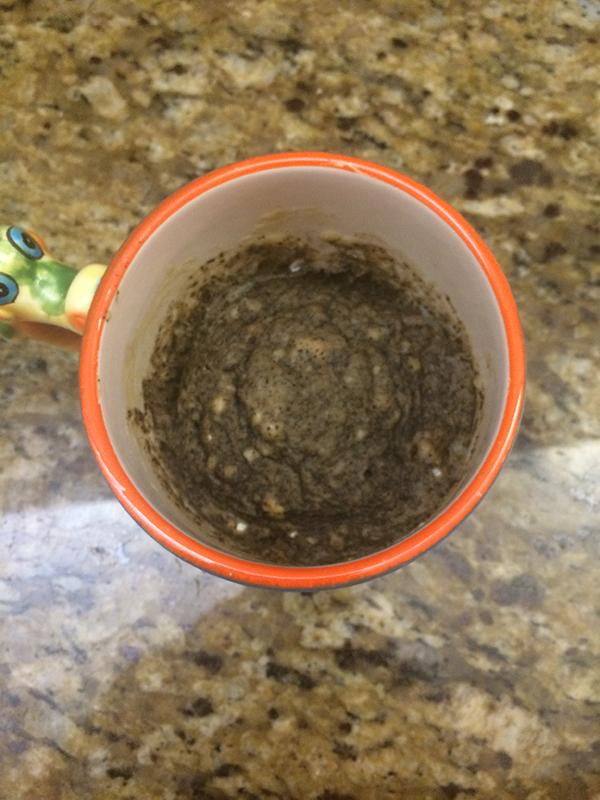 Fearful of the taste, I opted to let someone else try it. After spitting it out she muttered, "This is the most disgusting thing I've ever tasted."