Brandon Azocar: taking a challenge
March 4, 2016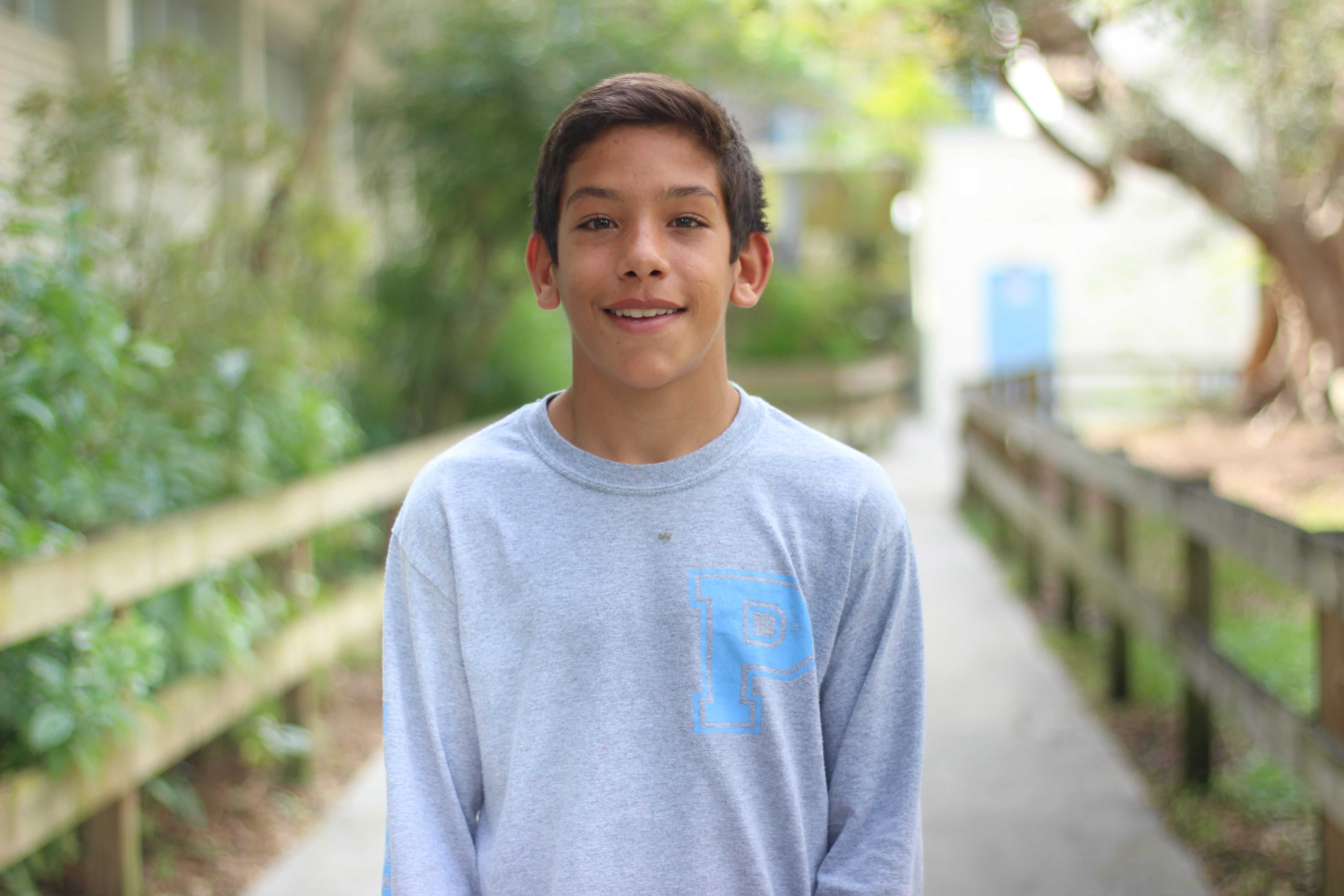 Freshmen Brandon Azocar took the next step in his kiteboarding career on Jan. 23 and 24 in Marathon, Florida. That weekend, Azocar,
along with 30 other contestants, participated in the Collegiate Kiteboarding Competition Tour Stop #3 for the Amateur Freestyle division.
The Collegiate Kiteboarding Association hosts numerous kiteboarding competitions around the U.S for college riders and for clubs. Azocar participated in the third stop of the association's tour. The weather was in the participants favor with shallow waters and a slight breeze for both competition days.
Azocar's division consisted of college riders and he was the only high school student competing. As the competition wore on, Azocar outshined most ofthe college riders and advanced to the finals, where he finished third place in the amateur freestyle division,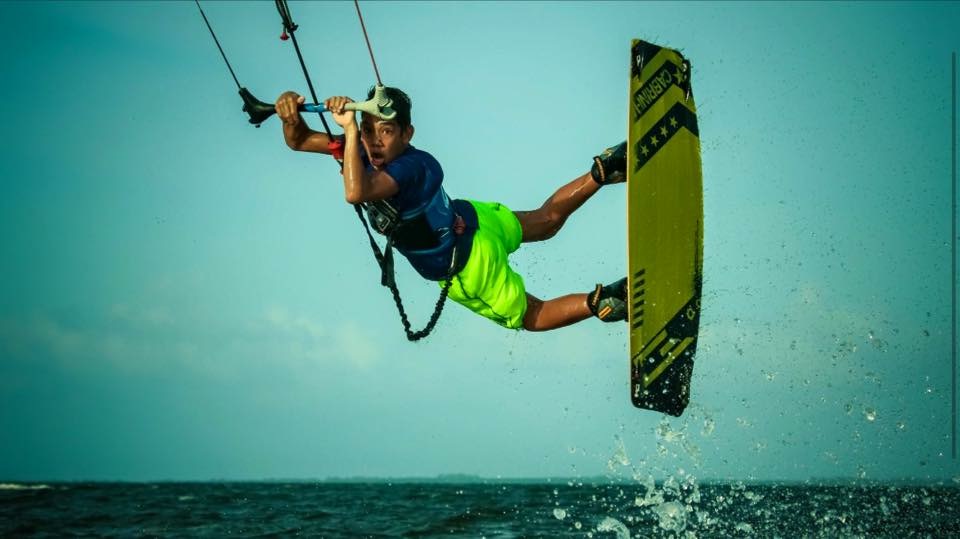 "At first I was like 'there's no way I can win it' but through hard work and doing my best tricks. I kept winning," Azocar said.

Azocar is sponsored by Cabrinha Kites and is part of their Miami team, known as 'The Cabrinha Boys'. This is Azocars second year on the team but his third year kiteboarding. Azocar first became intrigued by the sport when noticing other riders and their skills.
"I saw everyone do it. Then I saw how high you can jump and I was like 'dude I gotta try that,"' Azocar said.
As Azocar continues his devotion to kiteboarding, he hopes to gain more sponsors and achieve new tricks to further his talent.
"[Being a kiteboarder takes] a good attitude, good social skills, and great commitment," Azocar said.