14 Days of Love Day 4: How Teams at Palmetto Bond
February 4, 2019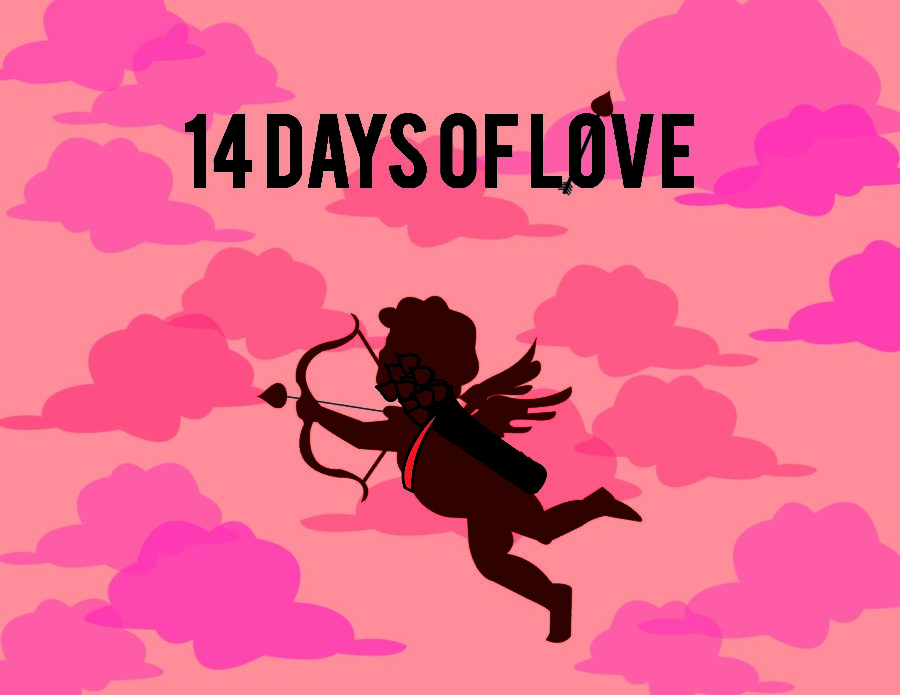 Palmetto has a wide variety of sports to offer, and the teams at Palmetto have traditions that bring their players together. Whether that consists of  a special cheer, a sleepover, a party or a dinner, team bonding is a fundamental part of success in a sport. In order to play well as a team, players need to get to know each other and have the ability to rely on other members.
Before competitions, shows and pep rallies, the Variations like to listen to music to put them in a good mindset. The girls became closer by having holiday and pre-season parties and bringing each other their favorite treats. Junior Erika Tarke shared that Christmas time brings them together the most.
"We also do Secret Santa, and it's like a week long, and everyday is a different category," Tarke said. "For example, one day is costume day and we get each other funny costumes and dance around the Pawvillion to Christmas songs during lunch and since we know each other so well it's a lot of fun."
The girl's lacrosse team also likes to get together and bond for the season. To calm their nerves and get them excited to play, they give pep talks and cheer. Team sleepovers help the girls bond and playing games like "Never Have I Ever" add to the fun. Junior Catherine Lederman credits team bonding as a good way to make friends.
"Sports are an amazing opportunity to make lifelong friends you can depend on," Lederman said.
The boy's soccer team bonds by going out to eat, hanging out at parties together and jamming out to music before a game. Seeing each other everyday in class and at practice helps create lasting friendships between the teammates. Junior Tadeo Puga described what the team does to prepare for a game.
"When coach gives us the roster of the staring team before a game, whenever he says a name of a starter we clap twice for good luck," Puga said. "I'll remember it as the first good team I played for here in the U.S."
While the girl's softball team has not had any team traditions in the past, they plan to create lasting traditions for players. Captain Lauren Margolis works to bring the team together by planning sleepovers, team dinners before big games, going paintballing and go kart racing  during this season. The team has left a lasting impression on Margolis and she will miss it when she graduates.
"Palmetto softball will 100 percent be the biggest thing I look back on when I think of high school," Margolis said. "The environment and the bonds you create throughout this program will have a huge place in my heart, and leaving is going to be one of the hardest things I'll have to do."
Sports teams are a great way to bring different people who have a shared love for a sport together. Team bonding can create friendships that help motivate players to play, even when there are days when they might not want to. Hanging out with teammates can be a fun way to get to know each other better and causes players to work better as a team.