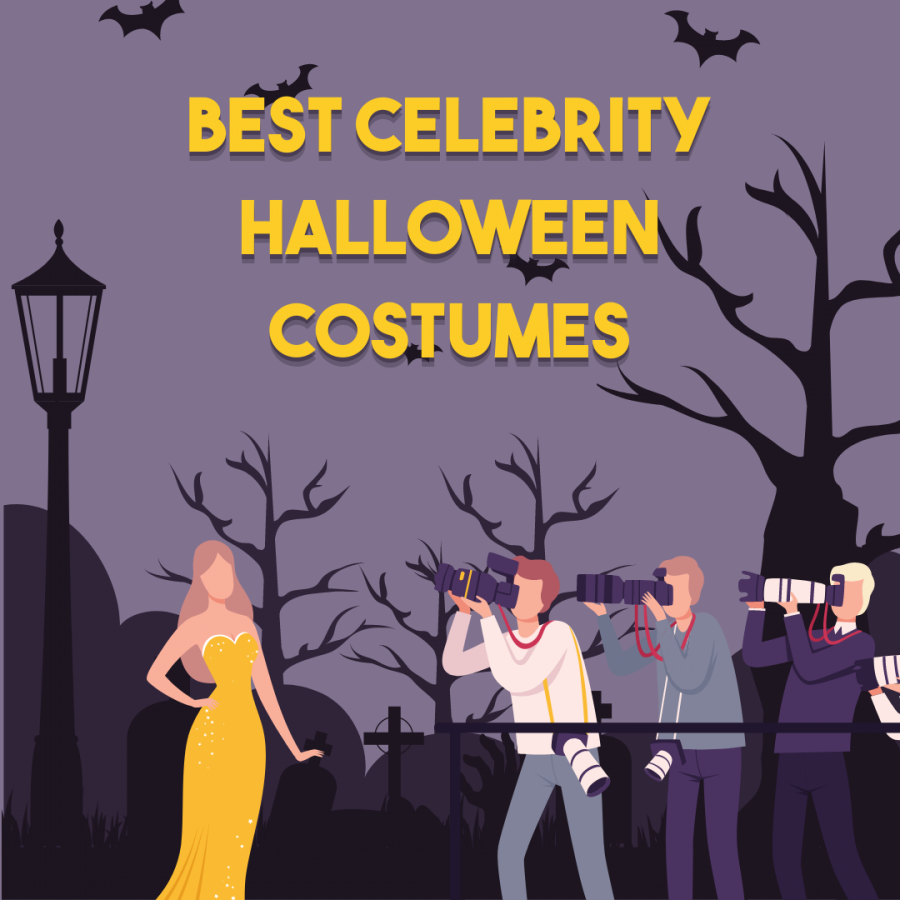 Paul Yan
Halloween is the time of year when celebrities put together their best costumes and disguises, often showcasing their extravagant and expensive outfits on social media for the world to view. In 2021, many costumes recalled famous films and pop culture references, while several stars drew inspiration from different movies for their looks. 
One of the most intricate looks was Ariana Grande's "Creature from the Black Lagoon"-inspired costume. The outfit included detailed prosthetic makeup to mimic the monster from the iconic 1950s film. Grande added her own twist to the costume by adding feminine details such as the skin-tight dress and hair bows. Additionally, Grande surprised fans with a second look inspired by "Little Shop of Horrors." Grande and her husband, Dalton Gomez, dressed up as the character Audrey and Seymour from the classic film. Grande's look featured a blonde bob wig and a replica of the plant monster from the film.
Harry Styles stunned fans with both of his costumes during his "Harryween" concerts. "Harryween," Styles's two-day concert, encouraged fans to wear costumes. The first night, Styles performed in a Dorothy costume from the movie "The Wizard of Oz." He wore a blue plaid dress along with the iconic ruby slippers from the movie. His costume not only looked cute, but continued to defy gender stereotypes. Styles also performed "Somewhere Over the Rainbow" to pay homage to the movie.
Lizzo shared her Baby Yoda costume with her fans. The Star Wars costume featured green face paint and green Yoda ears. The makeup transformed her skin tone to a green shade with wrinkly features. Her costume perfectly resembled the beloved character. 
Lil Nas X became Lord Voldemort from the Harry Potter movies. Nas looked unrecognizable with a white, painted face and prosthetics that hid his nose. He embraced the evil character during the photoshoot, posing as though he was casting a spell with his wand. 
Lastly, Jisoo from Blackpink made fans laugh by dressing up as her group member Lisa. Jisoo's costume perfectly copied Lisa's look from her solo song "Lalisa." The pair posed together on Instagram and shared their funny interactions with one another.