Ex-National Football League player and former Bachelor star Colton Underwood comes out as gay in an emotional interview.
The emotionally charged interview with Good Morning America's Robin Roberts discusses the star's battle as he reveals suicidal thoughts and self-hatred as he struggled with his sexuality.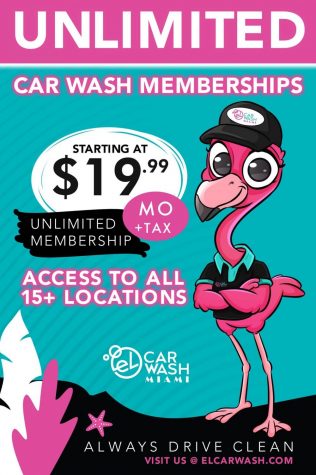 Underwood claims he owes his new self-acceptance to the self-isolation caused by the pandemic, which forced him to come to terms with his sexual orientation. 
After spending three seasons on ABC's The Bachelor franchise trying to find the perfect woman, Underwood admitted that he felt as though the opportunity was God trying to make him straight. 
Religion placed a big strain on Underwood's acceptance of his true self. His Catholic upbringing caused him to suppress his true sexuality for years. He knew he was different at the age of six.
During the interview, Underwood also made an apology to the women he pursued throughout the show and to all the fans. 
At the end of Underwood's season, he chose Cassie Randolph as his winner. 
Underwood said that he truly did love everything about Randolph and because of this, he questioned his sexuality more than ever. 
Underwood now states that after accepting his true self he feels happier and healthier than ever before. If you or someone you know is struggling with suicidal thoughts, please contact the National Suicide Prevention Lifeline at 1-(800)-273-8255. For those struggling with their gender identity or sexuality, please contact The Trevor Project at 1-(866)-488-7386. In case of an emergency, please contact emergency personnel at 911.