Sexual violence remains a prevalent danger worldwide. According to the Rape, Abuse & Incest National Network, otherwise known as RAINN, someone experiences sexually assault every 73 seconds. Tori Amos and Scott Berkowitz founded RAINN in 1994 with the goal to prevent sexual violence, help victims and ensure that perpetrators are brought to justice, as stated in their mission statement. 
"RAINN does 4 things: 1. Supports victims; 2. Educates the public; 3. Improves public policy; and 4. Helps companies and organizations improve the way they prevent and respond to sexual violence," RAINN's Press Secretary Erinn Robinson said.
While vastly contributing to this cause, RAINN has brought a lot of awareness to the subject. Every year during April, recognized as Sexual Assault Awareness Month, RAINN marks a day to raise awareness about sexual violence. This year, RAINN ran a campaign from Apr. 6 to Apr. 8.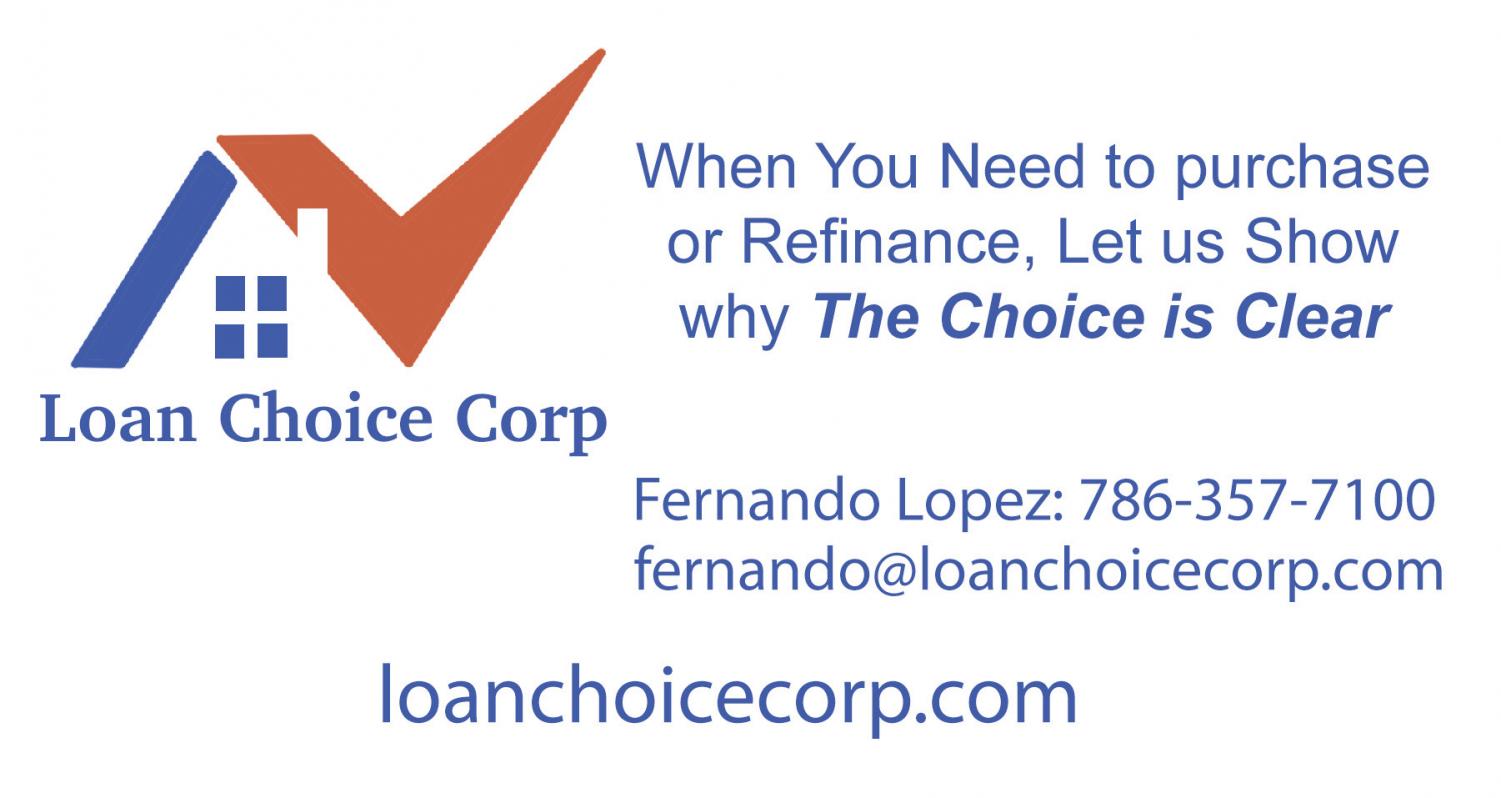 The 2021 campaign entailed multiple events, the first being a virtual event to encourage victims to speak up and the second, an Instagram Live in which RAINN employees spoke on how students can support survivors on campus. As for the third event, RAINN held a panel discussion involving former student survivors and had a final celebration to honor victims. 
With the pandemic, RAINN has made their best attempts to keep the conversation regarding sexual violence going through social media platforms and online meetings. Since the pandemic's commencement in early 2020, United Nations Women has seen a large spike in calls being made to domestic violence helplines. Harvard's Center of Primary Care has noticed that rates of sexual violence increase during states of emergency and calls the rise in sexual assault during times like these "a second, silent pandemic." For example, Harvard found that during Hurricane Katrina and its recovery period, sexual violence rates increased by 45%. 
This growth in sexual assault has occurred worldwide, with Spain receiving 18% more calls at the first two weeks of lockdown and France, 30%, since the start of COVID-19. Furthermore, the National Alliance to End Sexual Violence discovered a 40% increase of demand at rape crisis centers. Victims are forced into silence now more than ever, without the ability to escape to a place for solace due to the deadly virus. 
With sexual violence controversy comes the exposure of new cases, particularly of influential celebrities receiving accusations of assaulting others. One instance of this involves Youtuber David Dobrik and his famous "Vlog Squad." The group recently underwent fire after multiple people, influencers and others included, accused them of numerous incidents involving alleged non-consensual acts and assault. 
"I've always enjoyed watching the Vlog Squad's videos and when this news came out it made me realize that someone's online persona doesn't always match up to the person they truly are," Miami Palmetto Senior High School senior Lia Gonzalez said. 
Numerous notable government officials have also received backlash after claims of illicit sexual activities, such as Florida Republican Congressman Matt Gaetz and tax collector Joel Greenberg. 
Gold medalist James Shea has also been charged for child sexual abuse. 
"Every survivor deserves to be heard and believed, no matter how powerful the alleged perpetrator," Robinson said. 
Prominent societal figures have continuously received allegations such as these, which brings up a  conversation surrounding celebrities and the idea that many may feel above the law. 
"I think that celebrities should be held accountable for their actions the same way anyone else would be," Gonzalez said. 
RAINN continues to use its large platform, now acting as the nation's largest anti-sexual violence organization, to help those in need. 
"Since 1994, we've helped more than 3.5 million survivors and loved ones. We annually reach more than 130 million Americans with our education materials and outreach," Robinson said. 
If you or someone you know has been affected by sexual violence, you are not alone. Free, confidential help remains available 24/7 through RAINN's National Sexual Assault Hotline via telephone in English and Spanish at 800.656.HOPE (4673) and via online chat at online.RAINN.org and in Spanish at RAINN.org/es.