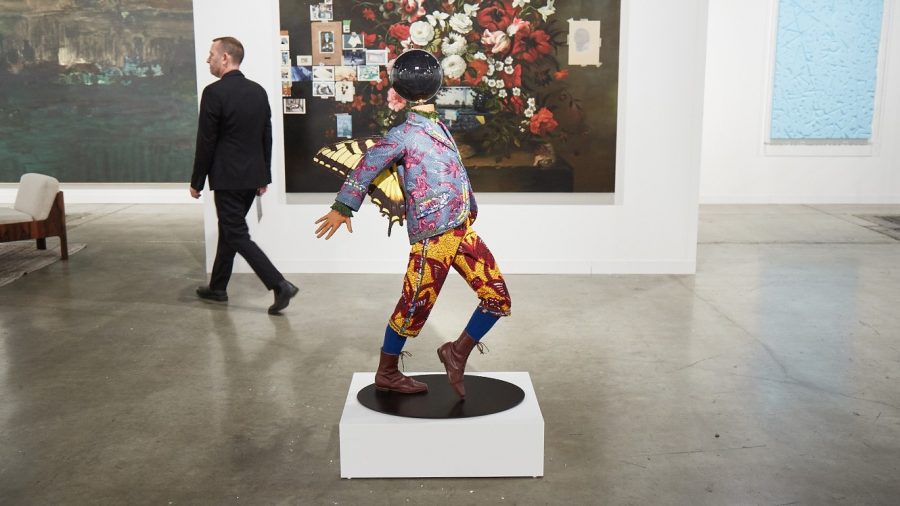 sMiami, a metropolitan city immersed in diversity, continues to host multiple festivals during the Miami Art week and throughout the year. The events provide an ideal occasion to spend family time during the upcoming holidays and gain more insight in the arts.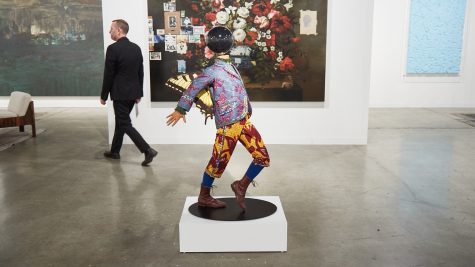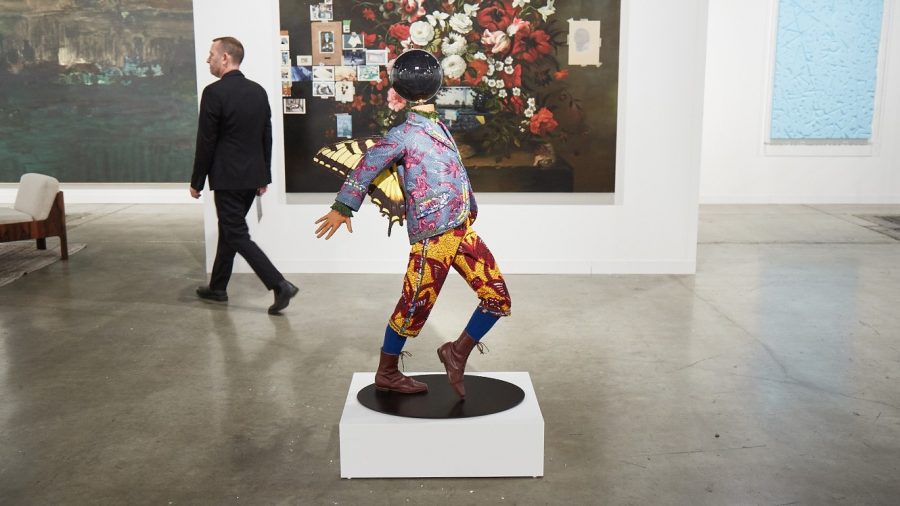 ART BASEL
DEC. 1-4
Miami hosts the renowned annual Art Basel in December. This event, held at the Miami Beach Convention Center, attracts not only locals but designers, magazine editors and tourists internationally. Art Basel originated in Switzerland during the 1970s and today holds annual exhibitions worldwide, including Hong Kong and throughout Europe. The event and Miami location connect the different art worlds of North and Latin America together.
The festival showcases various forms of contemporary artwork from three dimensional moving objects to two dimensional art. Students receive a discount when they present a current student ID. After the festival, one could easily find restaurants dotted along Lincoln road such as Sushisamba and Rosinella to end the well relaxed day.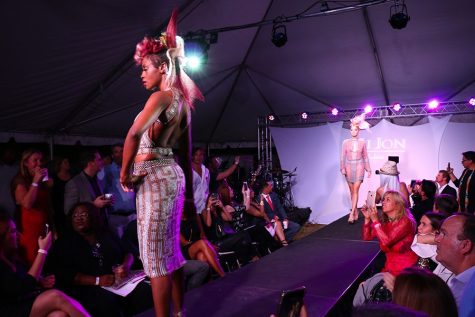 RED DOT MIAMI ART NOV. 30-DEC. 4
The Red Dot, located in downtown Miami, showcases over 300 contemporary artists and select events. This year hosting the tenth annual event, the festival attracts international well-known art collectors with runway shows and interactive events. Specific events let exhibitors meet the artists, allowing them to understand the approach of each creation. The event, owned and managed by Redwood Media Group for the Miami exhibition, holds over 75 galleries internationally. The organization seeks to enrich the city with dynamic art pieces and expose attendees to new contemporary art.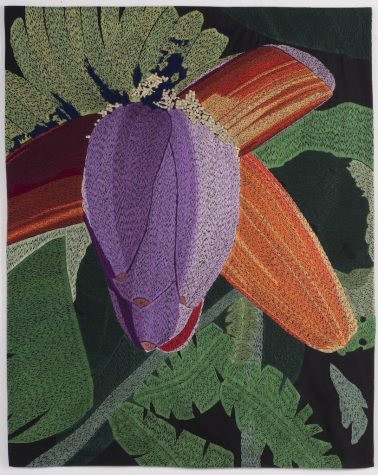 COCONUT GROVE ARTS FESTIVAL
FEB. 18-20
The Coconut Grove Arts Festival runs early in the year during the month of February. The festival exhibits various types of arts including culinary, visual and performing. The event provides entertainment and food all in one place. The Coconut Grove Arts & Festival Historical Association, Inc. is a non-profit organization. Festival admission fees contribute to art programs and scholarships for children in Miami. Students received over $100,000 in scholarships in previous years to study techniques of the arts. Admission fees are $5 for local residents, who must provide state ID.