On Sunday, Apr. 4, Florida Governor Ron DeSantis declared a state of emergency for Manatee County in response to the lining of a pond containing toxic wastewater partially breaking. This body of water is located at Piney Point, a former phosphate processing plant.
Last week, the reservoir's containment wall started to leak, but has progressively gotten worse. This means the entire body of water could potentially break through its barriers, leading to a major flood. This risk caused county officials to evacuate over 300 homes in the surrounding area.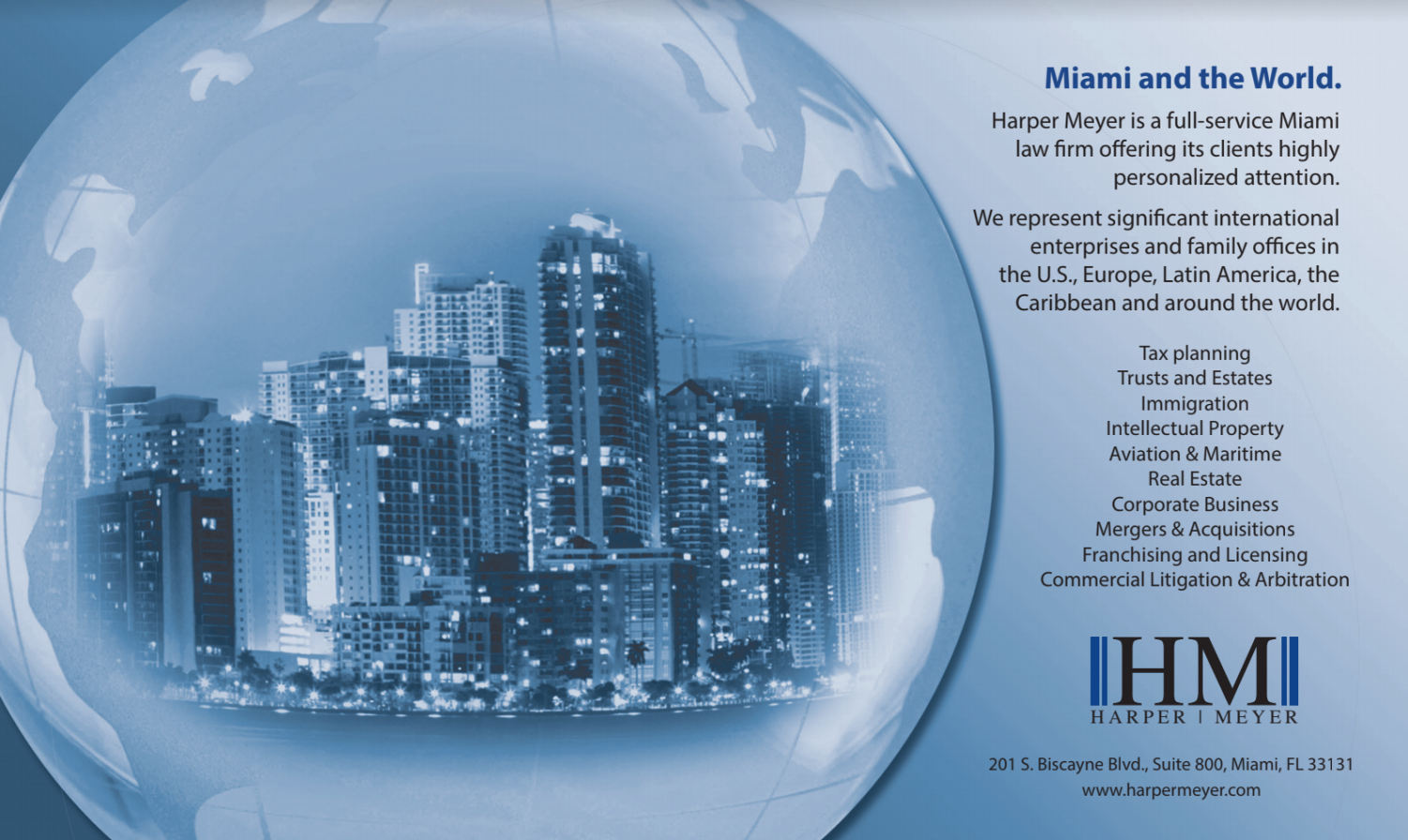 Recent reports have also found that there are multiple sites of leakage within the pond's wall. To reduce the amount of wastewater that would flood Manatee County, crews have spent time pumping water out of the enclosed space.
If the walls collapse, the most imminent threat is the possible"20-foot wall of water" that would disrupt the untreated ponds in Piney Point, as well as cause serious damage to nearby homes.
Environmentally, the leakage of the phosphogypsum-filled water—the leftover product when processing phosphate ore into a state that is used in fertilizer—has the potential to create a large-scale algae bloom that could stretch into Tampa Bay. This threatens the current ecosystems because the oxygen-consuming algae would block out sunlight.
Florida's officials continue to monitor the leaks, pumping as much water as possible out of the unstable pond in order to avoid a statewide disaster.