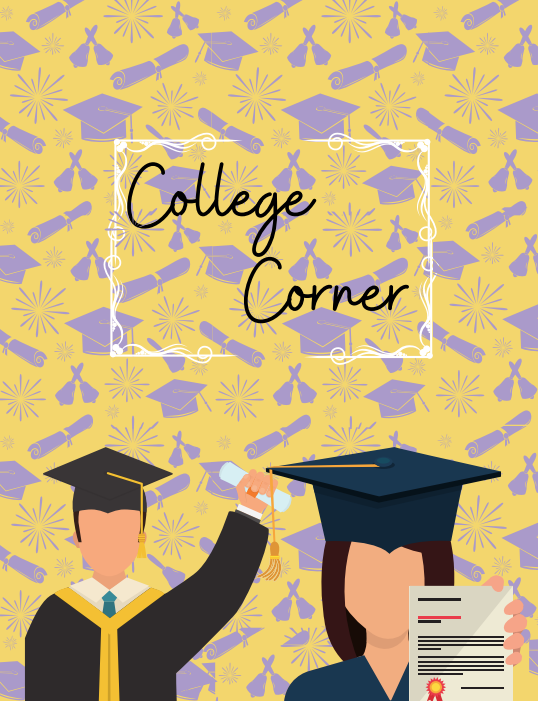 People spend their childhood dreaming of growing up. But, when the time to gain independence actually comes along with maturing, young adults find themselves hesitant to leave their homes and become self-reliant. 
While crossing the bridge to adulthood does mean having no curfew and going out whenever and wherever one pleases, it is not all sunshine and rainbows, which teenagers begin to realize as they age. Students who move out for college often miss their parents and the feeling of having someone there for them 24/7 in terms of finances, structure, comfort and more.  Not only this, but some have trouble saying goodbye to familiar sceneries and friends and adapting to a new environment with different cultures and attitudes.
USA Today statistics show that in-state enrollment has gone down by at least 10% and, on average, Florida schools experienced a decrease in in-state students attendance when comparing their 2021 class with their 2017 class, demonstrating an increase in students leaving to other states for college. While the COVID-19 pandemic may change this slightly, with some students deciding to stay close to home as a safety precaution, a majority of students still plan to leave their home state, hometown or even just their childhood house.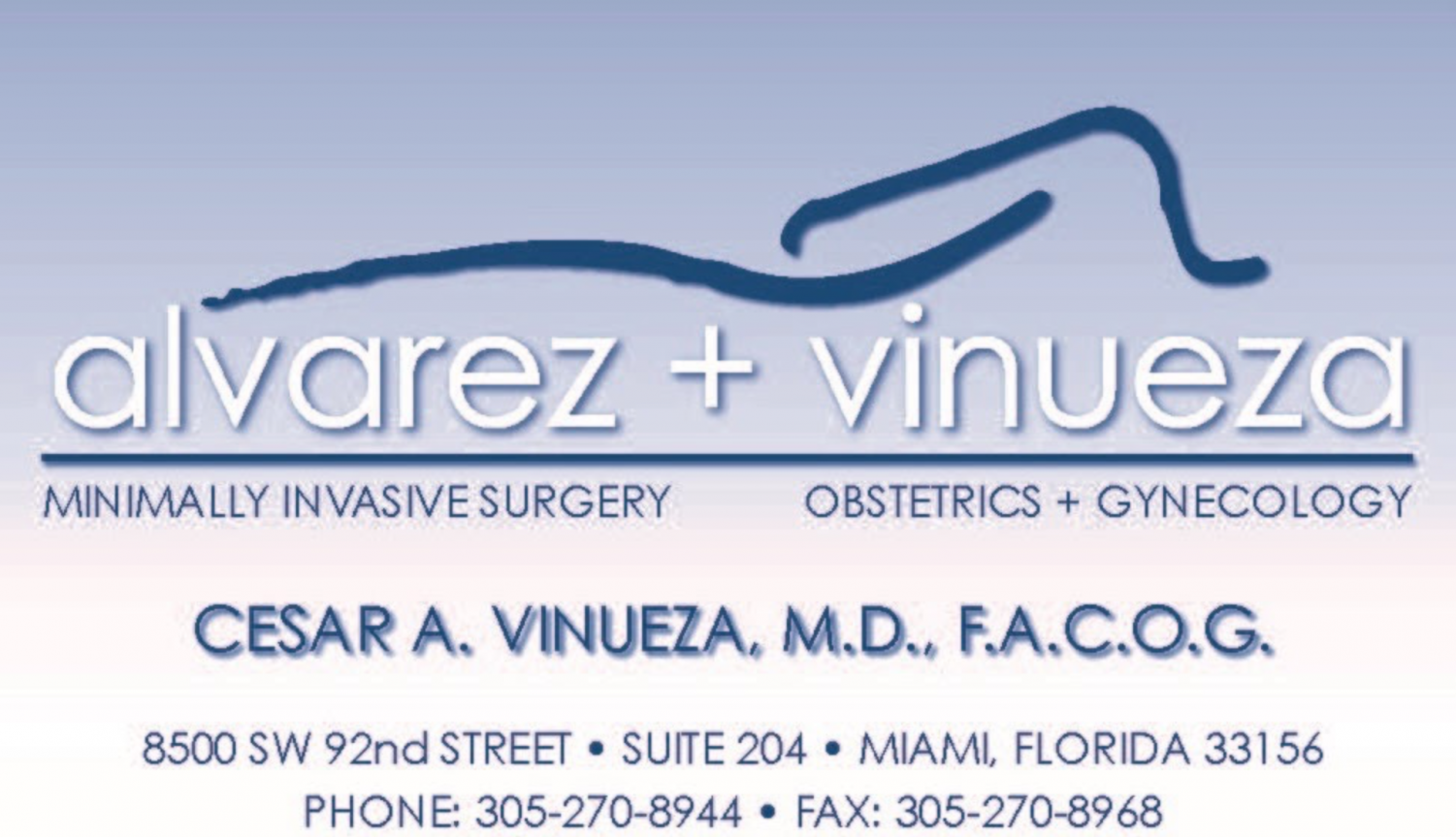 One should make sure the location they decide to reside in for their college years is in a safe and good area. Alongside this, one should find a reasonably-priced home, considering most high-school graduates do not have high-paying jobs. 
Students should ready themselves for living alone in terms of knowing how to cook proper meals and keeping good cleaning habits. Before embarking on the journey of independence, one should ask a family member how to make their favorite simple dishes to avoid spending money on eating out excessively. Living alone also entails doing things that parents would normally do, like simple tasks such as making appointments, keeping track of plans, filing taxes and paying the bills. Having the ability to budget money remains imperative, for one can easily overspend. Having a calendar in one's room or using a phone calendar helps those who have organization problems — one can even go so far as to leave sticky notes, if that helps. 
When one chooses what to leave at home and what to take with them to their new home, many young adults recommend from experience that those living in dorms bring specific items, such as a mattress pad for extra comfort, clothes one wears most often, a fan, a mini-vacuum and a water filter. College advice websites have lists of necessities one should think of purchasing when moving for college. For an in-depth list by Colleges Of Distinction, a trusted college advice resource, click here. 
Try to find some college friends or acquaintances before moving to the college's area. This can  cause difficulty for some, but most colleges have special programs that allow incoming students to speak with each other. This gives people an advantage because not only will one have familiar faces around to ask for help if they need it, but if something happens to a student, they can stay calm knowing people are aware and there for them.
One last pro-tip: remember that one can still ask for help from others, because even the most independent person needs someone to lean on sometimes. Though one may move thousands of miles away from family, knowing that one has a relative they can shoot a quick text message to acts as the perfect plan B.