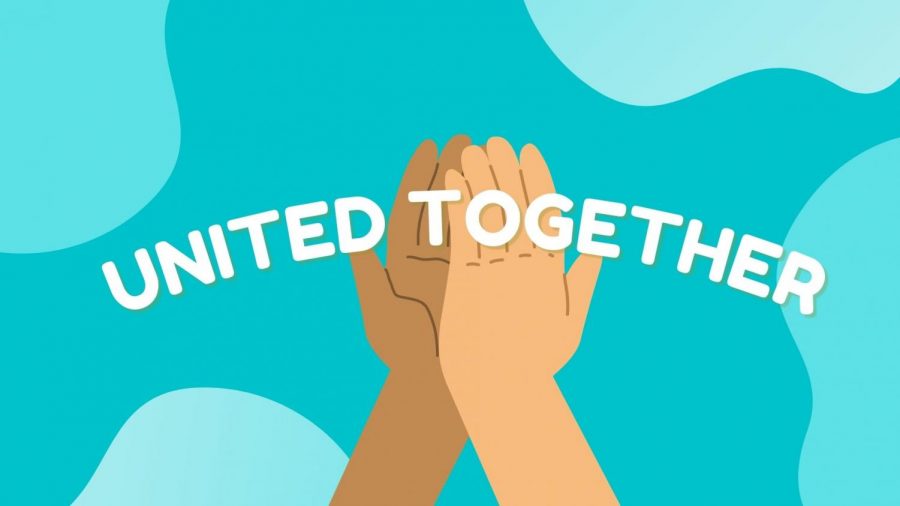 Every February marks Black History Month, which honors the contributions and history made by African Americans who have helped shape the nation.  There are plenty of ways one can commemorate this month and give back, including shopping and dining. Listed below are five black-owned businesses in Miami to support:
Grown
A South Miami classic spot, Grown is best known for its healthy, southern-style dishes. Carrying a variety of organic, gluten-free, vegan and vegetarian options, the widely ranged menu allows for customers of any special dietary habits to find a dish they can enjoy. For those on the move, Grown also operates a full-service drive-thru, grab-and-go options, carry-out and family-style meals, featuring locally-sourced fresh produce.
World Famous House Of Mac
Located throughout South Florida with locations in North Miami, Doral and Overtown, World Famous House Of Mac takes a special spin on traditional cuisine and most notably: classic Mac n' Cheese. The most beloved dish is the Five Cheese Truffle Mac & Cheese which is topped with cheddar jack cheese and breadcrumbs then baked till golden brown. While also offering in-person dining for a quicker option, a food truck bearing the company's trademark logo can also be spotted at the Miami Brightline Station. 
Buena Vista Candles
These handcrafted magnificent soy candles are homemade by Jeanine Escobar, a trained aromatherapist who explores the healing properties of essential oils. Buena Vista Candles are delicately crafted with clean and ethically-sourced materials to enhance serenity, centeredness and intention to ignite your own. Dashing scents like "Lavnoir" fill the room with a dusk-inspired aroma.
Libreri Mapou Bookstore
Founded in 1990 by Haitian playwright and activist Jan Mapou, this local staple has managed to preserve Haitian culture in the Miami area for decades. The inventory in books includes history, politics and folklore by Haitian authors. When one steps into the shop there is always something going on; one can find different author readings and gatherings discussing current events.            
Black Archives Historic Lyric Theater Cultural Arts Complex
The Black Archives Historic Lyric Theater — formerly known as the Lyric Theater — is a popular entertainment center in Miami. The 400-seat theater hosts occasional shows and exhibitions exploring African American Heritage. This venue also serves as a social gathering hangout spot, free of all types of discrimination.