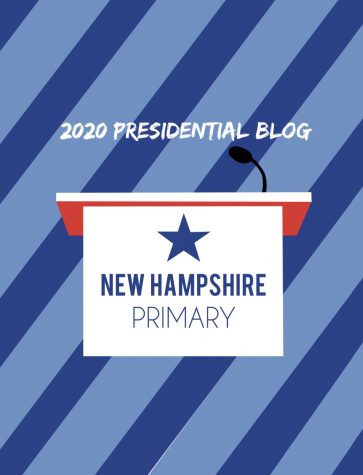 Nicole Markus, Print Editor-in-Chief

February 17, 2020
New Updates: Three Democratic candidates for the presidential nomination dropped out during the New Hampshire media cycle: Michael Bennet, Deval Patrick and Andrew Yang.  Yang in particular created some stir due to his unconventional campaign methods and policy. Supporters, termed the "Yang Ga...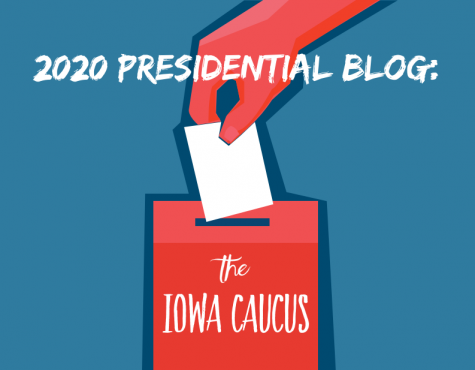 Nicole Markus, Print Editor-in-Chief

February 7, 2020
The Presidential Election The process to nominate a party candidate takes place a couple months ahead of the main race. According to Ballotpedia, 18 Democrats and one Republican have already withdrawn from the race. Some notables within this group include Cory Booker, Beto O'Rourke and ...