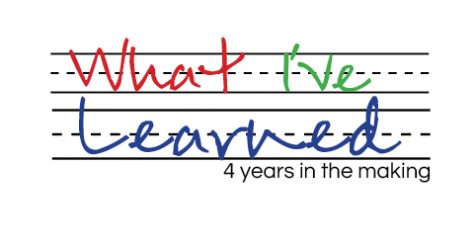 Remy Farkas, Editor-in-Chief of The Panther

March 31, 2017

Filed under BLOGS, Top Stories, W.I.L.
We have reached the final quarter of the final year of high school. These last nine weeks consist of countless decisions and a sense of excitement combined with nostalgia. The time has come when we make the final decision of where our next four years will be spent. We wrestle with colleges. Which...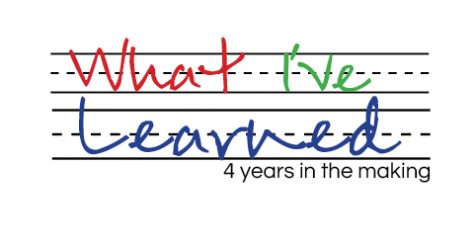 Remy Farkas, Editor-in-Chief of The Panther

February 10, 2017

Filed under BLOGS, Top Stories, W.I.L.
WIL. What I've Learned. The past four years of high school have been quite the adventure. Here is what I have learned over the roller coaster of high school; sympathizing with students my age and preparing students for what is to come. I used to watch second-semester seniors spend their days parading around ...