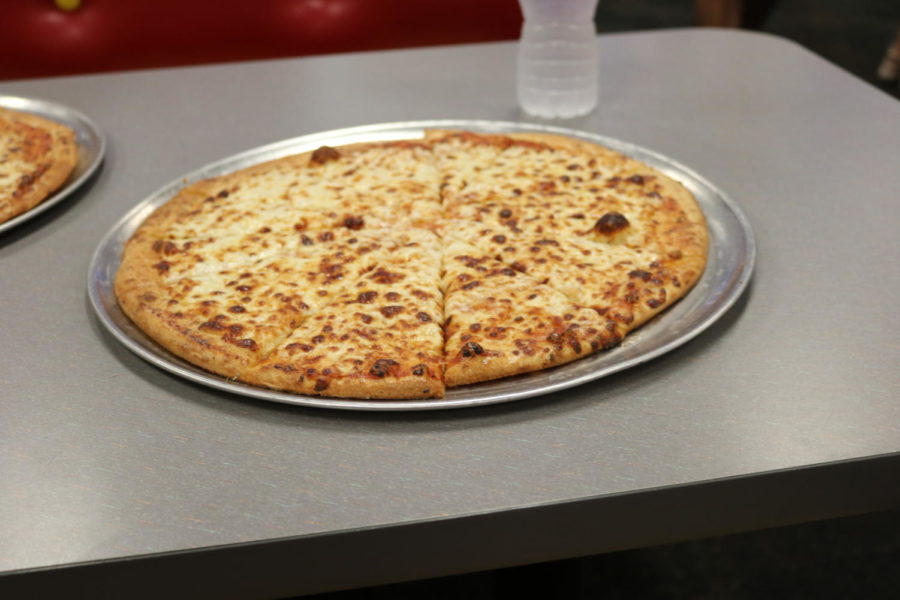 Chuck E. Cheese remains as a well-known source of childhood entertainment and fun. Recently, however, the popular chain has received a lot of backfire for a multitude of things, including their beer policy and their pizza.
Inside Edition published an investigation focused on their beer policy and the limitations regarding it. They said that Chuck E. Cheese did not follow their two beer per person limit, and that someone could easily order more alcohol by showing another person's ID. The investigation came after multiple reports of violence and fighting at various locations around the country.
According to AJC, Chuck E. Cheese decided to sell alcohol in order to attract to adults not as fond of going to Chuck E. Cheese with their children. Although the news broke in 2015 that the pizza restaurant would be selling a selection of beers and wines, the company claimed they always provided alcohol for adults attending with children.
"I think Chuck E. Cheese serving alcohol is not appropriate, especially because most of their customers are targeted, and all the ads and advertisements are targeted towards kids," sophomore Kyla Finkle said. "So by serving beer it could bring in the wrong crowd and intermix them with the kids, and it can also put the image of alcohol at a young age… in their minds."
The controversy regarding Chuck E. Cheese's pizza originated in Shane Dawson's Youtube video, where he investigated claims that the chain took uneaten slices of pizza from customer's orders and recycled them to create a new pizza. Dawson explained that this could be the reason so many customers' pizzas looked uneven or as if they were from different pizzas. Many learned about this conspiracy theory through the video Dawson posted Feb. 11, 2019.
"All I've heard is that something along the lines that we use old or reused pizzas," junior and Chuck E. Cheese employee Kiara Alejo said. "Honestly, it's unsanitary, and I don't know why people would ever believe that's true… And obviously people would get sick if that was the case."
Chuck E. Cheese addressed the claims made by Dawson by saying they do not recycle pizza and that when they cut the slices, not all of them cut out uniform, which is why they may look like they do not fit.
"When you cut the pizza, it's just like they do it really quick so it's not perfect, it's just how it is," Alejo said.
Although Chuck E. Cheese did deny the theory, many do believe that they recycle pizza, prompting people to call on the Food and Drug Administration to investigate the situation regarding Chuck E. Cheese pizza. There are not any known investigations occurring at the moment. However, many believe in the theory, prompting people to call on the Food and Drug Administration to investigate Chuck E. Cheese and find out if this ever happened.
"I think the FDA should investigate Chuck E. Cheese, because it's a health issue, and it's very scary that they could be reusing pizza," Finkle said. "Everyone should have the right to know what they're eating."