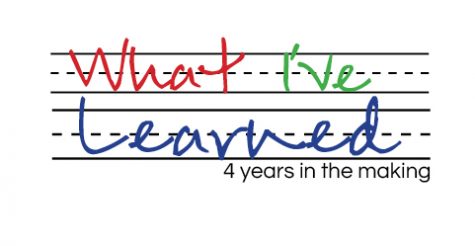 Remy Farkas, Editor-in-Chief of The Panther
February 10
Filed under Blogs, Top Stories, W.I.L.
WIL. What I've Learned. The past four years of high school have been quite the adventure. Here is what I have learned over the roller coaster of high school; sympathizing with students my age and preparing students for what is to come. I used to watch second-semester seniors spend their days parading around ...