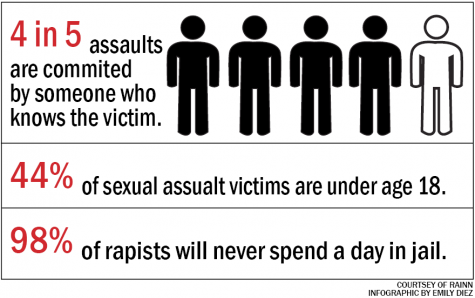 Emily Diez, Report Editor
Rape culture finds its way into our life casually, so much so that sometimes it is hard to realize how constantly we are flooded with its implications. The consequences of complying t... Read More »
May 24, 2016 • 0 comments
View All »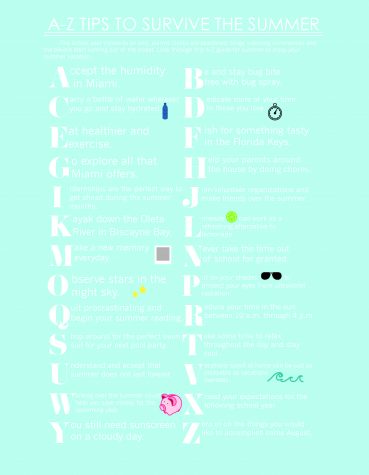 Katharine Hsiao, Design Editor
June 9, 2016 • 0 comments
View All »
Marlowe Starling, Insight Editor
Youth sports culture in America has become centrally focused on safety: the equipment, proper form and precautions are perfected to a tee in youth leagues. Football recei... Read More »
May 23, 2016 • 0 comments
View All »
Carmella Jimenez, Copy Editor
In a quiet classroom, she sharply zips open her backpack, hoping that no one will notice. She grabs it and buries it in her hoodie's pocket as she stumbles to the front of... Read More »
April 3, 2016 • 0 comments
View All »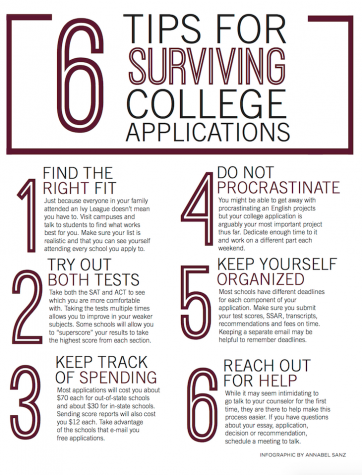 Annabel Sanz, Feature Editor
From the time freshmen walk through the gates on their first day of a seemingly endless four years, reminders of the college admissions process are relentlessly reinforced eac... Read More »
May 31, 2016 • 0 comments
View All »
Remy Farkas, Editor-In-Chief
For many women, being assertive is a difficult and daunting task. This holds especially true for teenage girls who are still developing an identity and self-confidence. I... Read More »
April 30, 2016 • 0 comments
View All »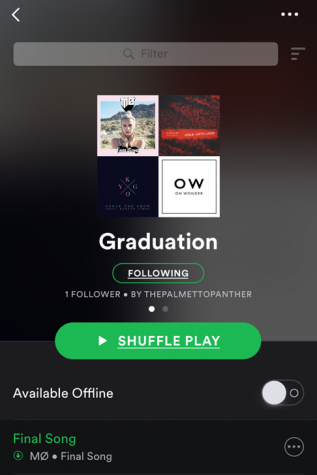 Roberta Nicastro, Design Editor
With the year coming to a close, seniors experience their final days in high school, savoring the times that will one day be a mellow memory. As an embodiment of new beginnings,... Read More »
May 29, 2016 • 0 comments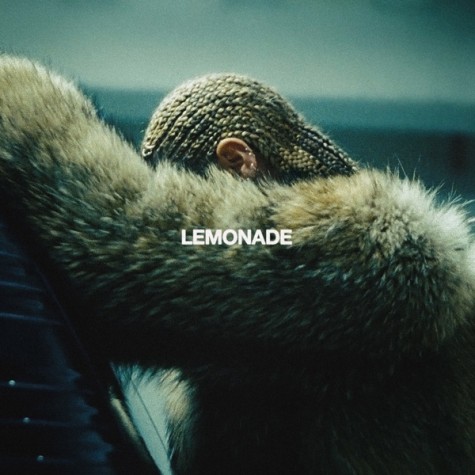 May 3, 2016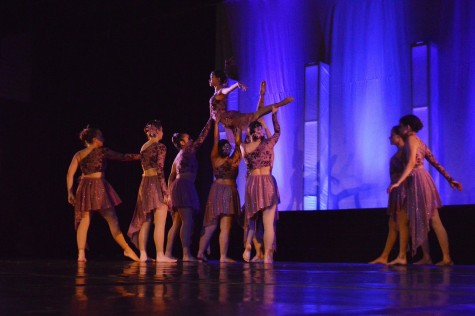 April 30, 2016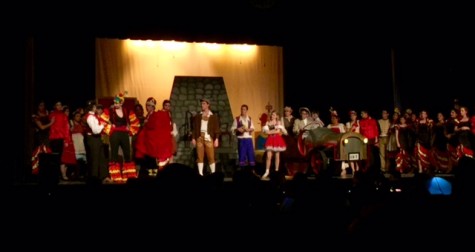 Performing arts go out with a chitty and a bang
April 19, 2016
View All »
Advertisement - SNO Ad Network
Arts
They Love Me Enjoy these heart-warming, butterfly-inducing love songs for the month of February – xoxo, The Panther
They Love Me Not The Panther has a Band-Aid for the wound of heartbreak – a playlist mixing spunky, empowering tunes with tear-stained ballads to help heal your heart.
Polls
What are you most looking forward to on prom night?
Dancing (33%, 4 Votes)
Music (25%, 3 Votes)
Food (25%, 3 Votes)
Entertainment (17%, 2 Votes)
Total Voters: 12
Loading ...